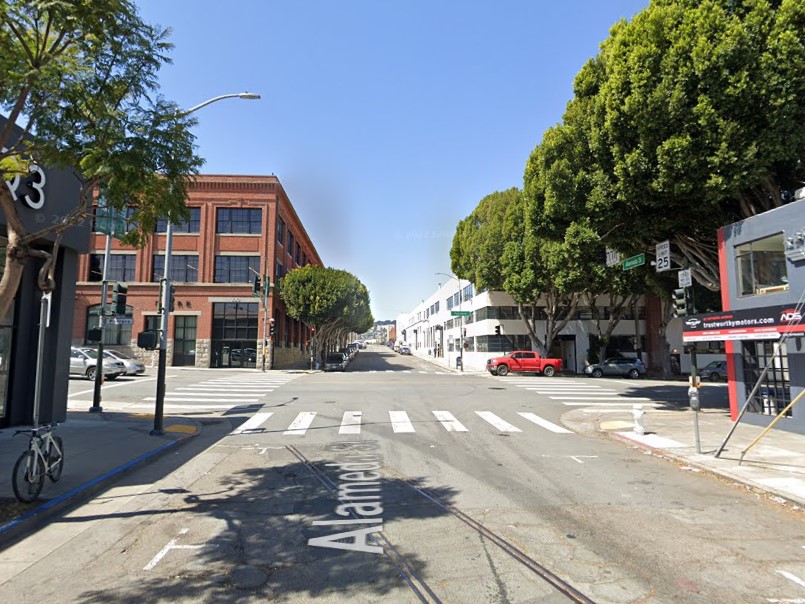 A woman was killed and a man was injured following a hit-and-run collision in San Francisco on New Year's Day, Sunday, January 01, 2023.
According to the San Francisco Police Department, the tragic crash occurred around 8:15 p.m. at the Potrero Avenue and Alameda Street intersection in Potrero Hill.
The female victim, identified as Bess C., had just left a New Year's Day party at a San Francisco nightclub when she and another adult man got struck by a Honda.
Both of them were taken to local hospitals, where the woman died from her wounds despite life-saving efforts. The injured man is reportedly expected to survive.
Authorities encourage anyone who may have seen the crash to contact them as their search and investigation continues.

Fatal Hit-and-Run Accident Statistics
In the United States, it is a significant crime to speed away from the scene of an accident that you caused. If the motorist is caught, serious charges might be leveled against them, and they could spend a long time behind bars if found guilty.
Every day, at least one American driver is responsible for an accident and then absconds. Since 2006, over 2,000 people have been killed in such events. Some estimates have the number of pedestrian fatalities at 60%.
One motorist will be arrested for every five pedestrians who are injured or killed. Drunk drivers, those who had issues with their licenses, and those who simply wanted to avoid getting caught have all abandoned their vehicles by the side of the road or sped away.
While traffic fatalities as a whole decreased by 14% between 2007 and 2016, a startling 27% increase was seen in pedestrian fatalities during that same time period.
Between 2009 and 2016, hit-and-run accidents accounted for more than half of all accidental deaths in California. California is directly responsible for about 3,562 deaths in the US.
Hit-and-Run Accident Victim Lawyers in San Francisco
In California, the victim of an accident does not have any recourse if the party at blame does not stop and provide information before fleeing the scene.
After suffering serious injuries or losing a loved one due to an accident, you may be eligible for financial compensation.
Talk to one of our competent attorneys about your situation and get advice on how to file for maximum compensation through a personal injury or wrongful death lawsuit.
Our trusted hit-and-run accident lawyers for victims in San Francisco have extensive experience and accolades advocating for accident victims. Our clients have been awarded compensation totaling $400 million.
Call (888) 488-1391 now or click the "Do I Have a Case?" on our website to set up a free consultation with one of our attorneys.