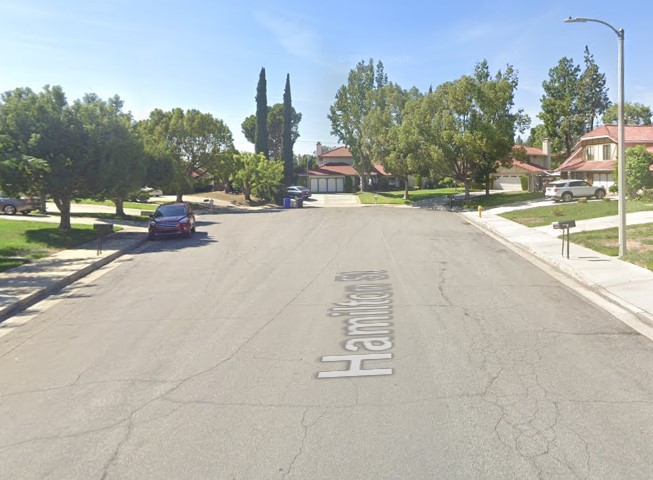 An elderly woman was killed after being struck by a car in Rancho Cucamonga on Tuesday morning, January 03, 2023.
According to the San Bernardino County Sheriff's Department, the fatal crash occurred around 10:47 a.m. in the 9500 block of Hamilton Street.
The 84-year-old female pedestrian was reportedly walking on the north sidewalk when a car failed to see her and struck her.
The driver was unharmed and remained on the site to help the injured pedestrian before the responders arrived.
Responders from the American Medical Response and Rancho Cucamonga Fire District transported the woman to a nearby hospital, where she was declared dead.
The deputies at the Rancho Cucamonga Station can be reached by anyone who has information or may have witnessed the crash to aid the investigation.

Fatal Pedestrian Accident Statistics
According to the Governors Highway Safety Association, traffic fatalities fell by 14% between the years 2007 and 2016. Between the two time periods, however, pedestrian fatalities increased by 27%.
Given the foregoing, it seems likely that in the not-too-distant future, the likelihood of a pedestrian being seriously hurt or killed as a result of a vehicle collision in the United States will rise to levels never previously seen.
In 2012, car accidents claimed 809 lives and injured 14,000. This indicates that both fatal and nonfatal pedestrian accidents are more common in this state than anywhere else in the country.
Official statistics show that there were roughly 6,000 deaths in the United States due to road accidents in 2016. By the end of 2016, more and more people knew that 88 people had died per minute. One year later, around 137,000 people in the United States were seriously hurt and hospitalized.
Pedestrian Accident Lawyers in San Bernardino County
In California, pedestrians and their families who are injured or killed in car accidents enjoy the same legal protections as those who bring a personal injury or wrongful death lawsuits for other traffic-related injuries.
What would you do if you or a loved one suffered life-threatening injuries due to the carelessness of another person? If you or a loved one have been injured or murdered due to someone else's carelessness, our renowned legal team is ready to help you file a claim with your insurer.
Our trusted pedestrian accident lawyers in San Bernardino County have extensive experience and accolades advocating for accident victims. Our clients have been awarded compensation totaling $400 million.
Call (888) 488-1391 now or click the "Do I Have a Case?" on our website to set up a free consultation with one of our attorneys.