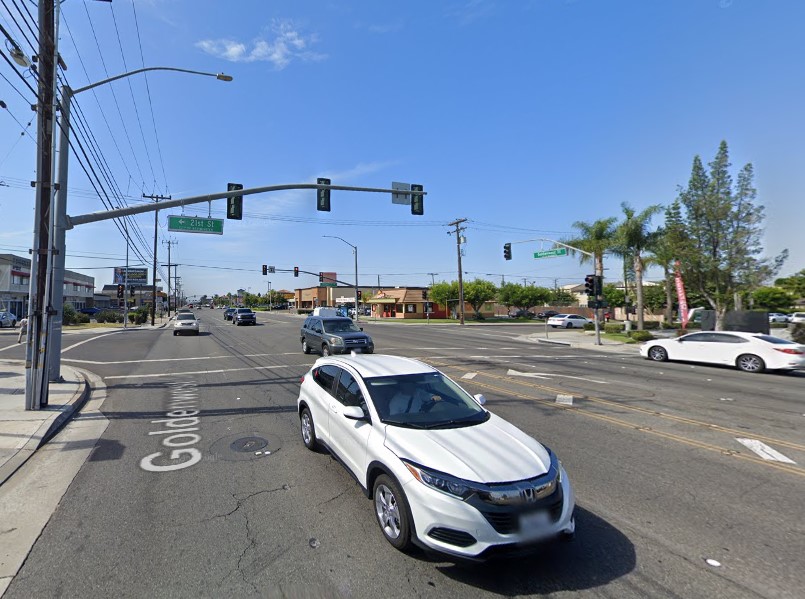 A 3-year-old child was killed after she was struck by a car in Westminster on Friday evening, January 6, 2023.
According to reports, the crash transpired around 6:30 p.m. near Goldenwest and 21st streets.
Responders transported the victim to the Children's Hospital of Orange County, and despite lifesaving efforts, the girl died from her injuries.
The vehicle driver, 26-year-old Bautista D., voluntarily appeared at Westminster Police Department for an evaluation and to speak with investigators.
According to authorities, he was subsequently detained and placed in the Orange County Jail on counts of vehicular manslaughter and driving without a license.
Drugs and alcohol are not believed to be contributing factors at this moment.
Anyone who witnessed the crash is encouraged to contact Sgt. Anil Adam at 714-548-3770.

Fatal Pedestrian Accident Statistics
Pedestrian deaths caused by speed climbed 8.6% in 2020, up from 7.2% in 2019. Speed has a considerable influence on pedestrian safety. Pedestrian fatalities increase substantially with vehicle speed, increasing from 10% at 23 mph to 90% at 58 mph.
According to the Governors Highway Safety Association, fatal pedestrian accidents will hit an all-time high of 7,485 in 2021.
In 2016, there were 5,937 pedestrian fatalities in the United States. It was predicted that 88 deaths would occur each minute by the end of the year. In 2017, 137,000 pedestrian injuries necessitated medical attention.
California has the highest pedestrian death rate and the highest number of pedestrian accidents. Almost 14,000 pedestrians were hurt in 2012, while 893 individuals were killed.
Pedestrians should always use walkways, avoid drugs and alcohol, and show caution when crossing parking lots and driveways to stay safe. These pointers can assist them in preventing injury in the event of an accident.
Pedestrian Accident Lawyers in Westminster
Pedestrian safety must always be prioritized, even when a crosswalk is unnecessary. It is the responsibility of vehicles to yield to pedestrians when they collide. It may be necessary to question someone if they have broken the law.
Individuals injured have the right to seek monetary and non-monetary damages, such as pain and suffering, from the responsible party.
You can increase the likelihood of winning and obtaining compensation by seeking legal assistance.
Our pedestrian accident lawyers in Westminster are constantly committed to putting their clients first, regardless of the circumstances. Our goal after a significant pedestrian accident is to get you back on your feet as soon as possible.
Injured in a pedestrian accident? To set up a consultation and discuss your case, call (888) 488-1391 or fill out our "Do I Have A Case?" form online.