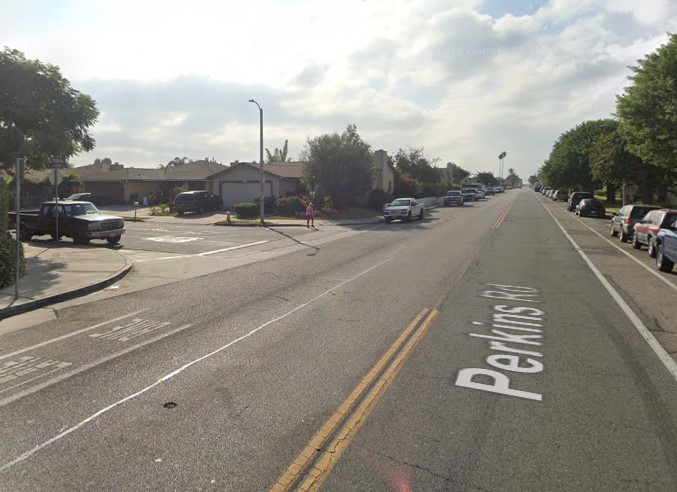 A suspected DUI collision involving one vehicle killed two women in Oxnard early Sunday morning, January 8, 2023.
The deadly crash reportedly occurred around 4:00 a.m. near Perkins Road and Campbell Way intersection.
According to authorities, a 2004 Ford F-150 was traveling southbound on Perkins Road when it crashed with multiple parked automobiles along the east curb for unknown reasons, rolling over and colliding with more vehicles.
First responders attempted to extract the driver and passenger and save their lives, but both victims died on the spot.
Authorities identified the victims, 21-year-old Jennifer A., and 23-year-old Irasema R.
It appeared that alcohol was a factor in the collision.
Anyone with information on the crash can contact Cpl. Andrew Pinkstaff at (805) 385-7750 or andrew.pinkstaff@oxnardpd.org.

Fatal DUI Collision Statistics
Every day, around 32 people are killed in drunk-driving accidents in the United States, or one every 45 minutes, according to the National Highway Traffic Safety Administration.
In 2020, 11,654 individuals were killed in drunk driving-related car accidents, a 14% increase over 2019.
According to a California DUI Management Information System study, alcohol-related collision deaths climbed by 5.8% in 2017 after increasing by 6.9% in 2016.
Drunk driving puts drivers, other road users, and the environment at peril. It is estimated that 2 billion gallons of fuel are lost yearly due to drunk drivers' careless driving.
Given these data, it is evident that everyone should keep a close eye on their drinking habits and never drive after exceeding the recommended alcohol limit.
DUI Accident Lawyers for Victims in Oxnard
An individual who has been injured in a DUI accident may feel a variety of emotions. You may feel rage, perplexity, and terror. You may be wondering what will happen next.
It would be best if you were informed that the law protects your legal rights. Our firm is ready to help you obtain compensation for your injuries.
Our DUI accident attorneys for victims in Oxnard are prepared to gather evidence and build a convincing case against the negligent party, whether it was another motorist who caused the accident or a bar or restaurant that sold alcohol to an intoxicated driver who later caused the accident.
To speak with a DUI accident lawyer about your legal options, call us at (888) 488-1391 or fill out our "Do I Have A Case?" form online.