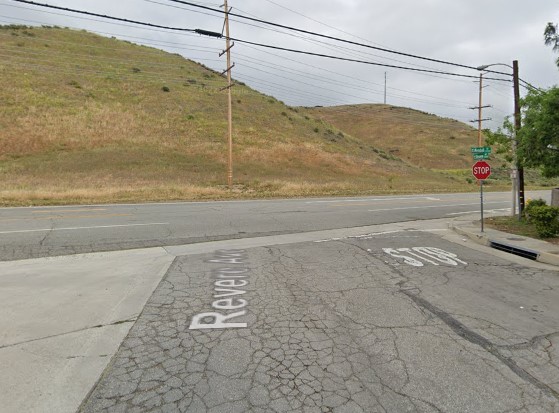 Several individuals were hospitalized after a bus collision in San Bernardino on Tuesday morning, January 10, 2023.
According to authorities, the crash occurred around 10:43 a.m. near Kendall Drive and Revere Avenue.
Reports state that it was allegedly a head-on collision involving an OmniTrans bus.
At least four AMR units were dispatched to the scene, and one was successfully extricated from the truck.
Further details on the collision are underway.

Bus Collision Statistics
The Federal Motor Carrier Safety Administration (FMCSA) reported that 232 people were killed in bus accidents in 2017. Compared to 2016, the number of fatal bus accidents fell by 1%.
Between 2007 and 2017, commuter buses accounted for 13% of bus-related fatalities. About 40% of the buses were school buses, and 35% were public buses. A total of 13 intercity buses were involved in terrible accidents in the United States in 2017. This year has recorded the lowest number of bus accidents since the FMCSA began keeping records.
In 2018, 117 persons were killed in school bus accidents, according to the National Safety Council (NSC). Meanwhile, in California, 277 people were murdered, and 3,939 were injured.
Human mistake is to blame for the vast majority of bus accidents. An accident might occur when bus drivers fail to pay attention or execute their tasks. Other negligence could lead to a bus accident, such as failing to maintain the vehicle in good condition or providing sufficient training to bus drivers.
Bus Accident Lawyers in San Bernardino
The first step you should take after being involved in a bus accident is to seek legal assistance. Insurance companies or other parties associated with the bus industry will press you to accept even lower compensation.
Liability is often more challenging to establish in bus accidents than in car accidents. Aside from the driver, various additional parties may be held accountable for your injuries, with many bearing joint responsibility.
You can count on our San Bernardino bus accident attorneys to conduct an immediate investigation to establish the cause of the accident. Our legal team is committed to helping you through every step of the legal process to win your case.
If you have been hurt in a California bus accident, call us at (888) 488-1391 or complete our website's "Do I Have A Case?" form.