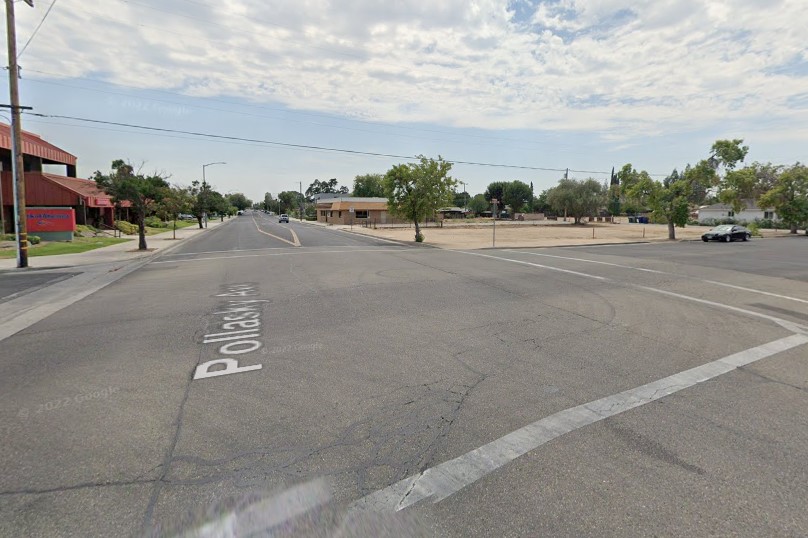 Two people were injured after a truck collided with a house in Clovis on Wednesday morning, January 11, 2023.
Reports confirmed that the crash transpired around 8:00 a.m. near 8th and Pollasky Avenues.
Authorities confirmed that a truck lost control for an unknown reason and collided with a house, damaging the gas line.
As a result, the driver and the passenger were taken to a nearby hospital with burn injuries.
Meanwhile, no one was at home at the time of the crash.
Further details on the collision are underway.

Reckless Driving Collision Statistics
Reckless driving significantly contributes to traffic accidents, road rage, and countless fatal highway accidents in the United States annually. The National Highway Traffic Safety Administration defines aggressive driving as frequently violating traffic laws to endanger other people or property.
Aggressive driving is challenging to quantify, but according to a 2009 research by the American Automobile Association, it was a factor in 56% of fatal accidents between 2003 and 2007.
Statistics from the National Highway Traffic Safety Administration's Fatal Accident Reporting System show that excessive speed is the most common factor.
Reckless driving is classified as a significant traffic violation or an extreme felony in California. The terms "driving" and "reckless," "careless," and "improper" driving are commonly used interchangeably. Whatever you name them, they dramatically increase the chance of deadly car accidents.
Drivers who are aggressive or careless endanger the lives of others. It is unacceptable when reckless driving causes injury to third parties. Those responsible for the damage and deaths caused by these drivers should face the consequences.
Trusted Lawyers for Reckless Driving Accidents in Clovis
Most car accidents are caused by legal negligence. Your California accident attorney will endeavor to establish "negligence per se" by proving that the other driver was at blame in a reckless driving collision. Due to its voluntary nature, deliberate behavior, such as drunk driving, carries a greater risk of unintended effects.
A pedestrian, passenger, or other road user who are hurt may be able to establish carelessness as a primary cause of the injury. The California Vehicle Code prohibits reckless driving, and negligence itself constitutes a violation of the law. A strong claim, in either case, necessitates the education and expertise of a motivated California reckless driving accident lawyer.
We have seen firsthand how devastating crashes can be. As a firm, we prefer drivers to avoid them. Our reckless driving accident attorneys in Clovis represent victims of these collisions and pursue the compensation they are due.
Our firm represents injured people and families who have lost a loved one due to careless driving and might not otherwise be able to do so. Call (888) 488-1391 for a free consultation or fill out our "Do I Have A Case?" form online.