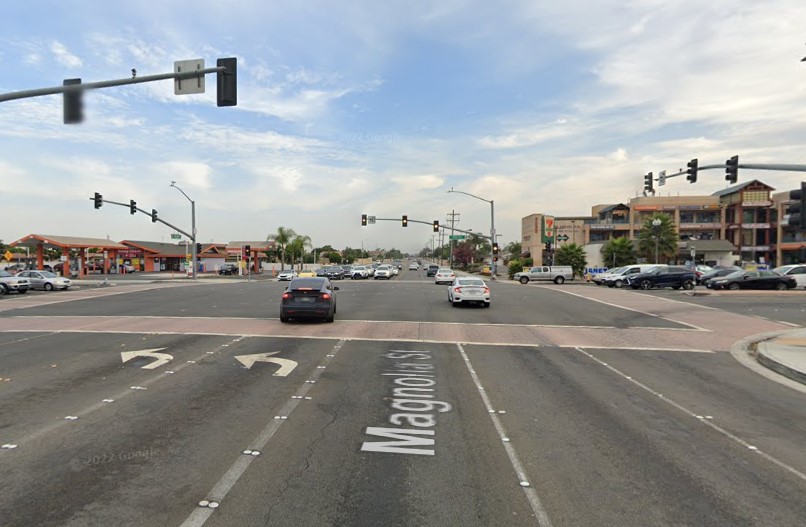 Authorities said two people were hospitalized after hitting two mobile homes with their vehicle in Westminster on Wednesday afternoon, January 11, 2023.
According to the Orange County Fire Authority, firefighters responded to the crash that transpired around 3:45 p.m. at 15000 Magnolia Street.
Both mobile homes were empty when the car driven by two elderly people crashed into them. The vehicle's occupants, however, were trapped after the collision.
The two were extricated from the vehicle and transported to a local hospital after sustaining injuries, the extent of which is unknown. Both of them are reportedly in stable condition.
The damaged vehicle was removed and towed away. One of the two houses was given a red tag by Westminster Building and Safety Department because it is now deemed unsafe to live in.
Although the exact circumstances that led to the collision are still unknown, authorities do not think drugs or alcohol played a role in it.

Reckless Accident Statistics
Careless driving contributes to accidents, road rage, and the high number of fatal highway accidents that occur each year in the United States. Reckless driving, as defined by the National Highway Traffic Safety Administration, is the intentional violation of traffic laws with the knowledge that doing so will increase the risk of injury to another person or damage to their property.
It is difficult to determine what percentage of fatal crashes can be attributed to reckless driving behavior. Nevertheless, studies conducted by AAA in 2009 found that reckless driving was a factor in 56% of accidents that occurred between 2003 and 2007.
According to data gathered by the National Highway Traffic Safety Administration's Fatal Accident Reporting System, excessive speed, among others, is the leading cause of fatal car accidents.
Aggressive or careless drivers pose a significant threat to public safety because they put their own needs before those of others. When reckless driving endangers others, it must be halted quickly. The damages caused by these drivers should be covered by their insurance policies.
Reckless Accident Lawyers in Orange County
Carelessness on the part of drivers causes the vast majority of car accidents. Your accident lawyer in California will aim to win your case by establishing that the other driver's recklessness amounted to "negligence per se."
People who suffer injuries as a result of another driver's negligence may sue that driver for damages if they can prove that the other driver was at fault. In California, it is against the law to be either a negligent driver or to hold the concept of carelessness. In either case, you need the counsel of a knowledgeable and committed California reckless driving accident attorney.
Our trusted reckless accident lawyers in Orange County have the recognition and vast experience advocating for accident victims. Our clients have been awarded compensation totaling $400 million.
Contact (888) 488-1391 or click the "Do I Have a Case?" on our website to schedule a free consultation with one of our lawyers.