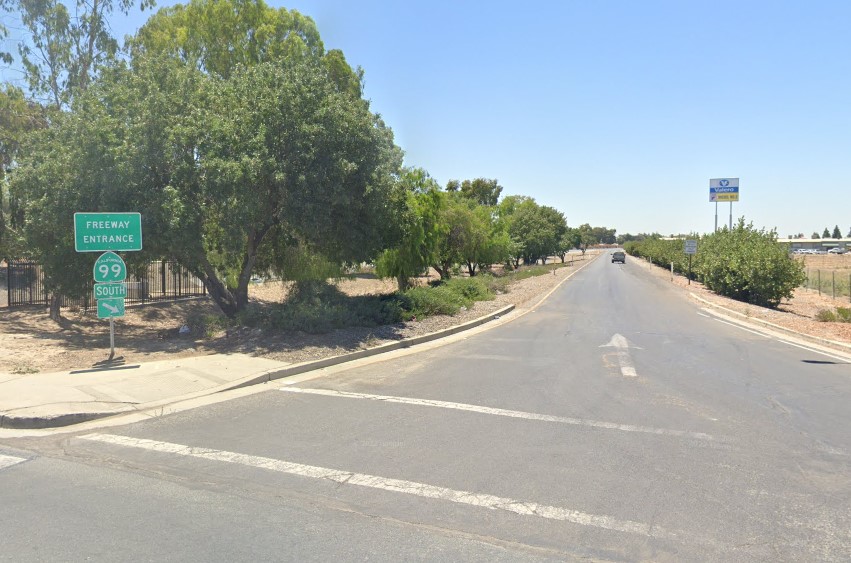 One man was killed in a possible pedestrian and vehicle collision in Tulare on Wednesday evening, January 11, 2023.
According to the Tulare Police Department, the fatal crash occurred before 6:45 p.m. near the area of Bardsley Avenue and Highway 99.
Responders were called to the area and discovered an adult man lying on the road. They claimed the victim seemed to have been hit by an unidentified car.
The victim, whose name won't be disclosed yet, died from his wounds despite the paramedics and police trying to save his life.
As the investigation into the possible crash continues, police are requesting public assistance. Anyone with information is urged to contact them.

Fatal Pedestrian Accident Statistics
There was a 14% drop between 2007 and 2016 in the number of people killed in vehicle collisions, according to figures from the Governors Highway Safety Association. Despite this decline, the total number of pedestrian fatalities involved increased by 27% during the same time period.
According to the statistics presented above, pedestrians in the United States are at an all-time high danger of being injured, and even killed, in the case of a traffic collision in the near future.
In 2012, automobile accidents were responsible for 809 deaths and 14,000 injuries. It appears from the data that pedestrian accidents in California are more common than elsewhere in the United States, and not only fatal ones.
Estimates from government agencies put the number of Americans killed in automobile accidents at close to 6,000 in 2016. By the end of that year, roughly 88 people were dying every minute. After a year, about 137,000 people in the U.S. were seriously injured and needed hospitalization.
Pedestrian Accident Lawyers in Tulare
Pedestrians in California have the same legal protections if they are injured or lose a loved one in a car accident as drivers, cyclists, and passengers in any other vehicle.
Think about the consequences for you and your loved ones if the carelessness of another person led to significant injury or perhaps death. In this kind of case, there is a legal process in place to make sure you get paid what you're entitled to. You may rely on our well-respected legal team to help you file a claim with your insurance company after an accident.
Our trusted pedestrian accident lawyers in Tulare have extensive experience and accolades advocating for accident victims. Our clients have been awarded compensation totaling $400 million.
Call (888) 488-1391 now or click the "Do I Have a Case?" on our website to set up a free consultation with one of our attorneys.