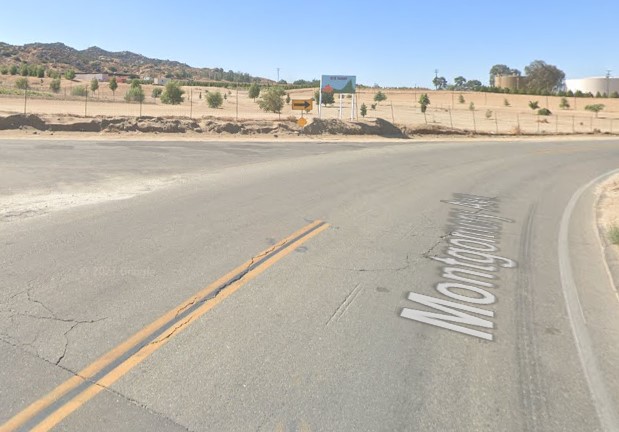 A bicycle crash led to the death of a 38-year-old woman, identified as Maria E., in Riverside on Thursday night, January 12, 2023.
According to authorities, the deadly crash occurred around 7:00 p.m. in the 30700 block of Montgomery Avenue, just north of Nuevo Road.
Reports revealed that the female victim rode with another cyclist when she was hit, but the circumstances are still being investigated.
There was no evidence of a hit-and-run or that the motorist had been detained.
Emergency crews arrived on the site quickly and pronounced the subject dead at the scene.
Anyone with information was encouraged to call the California Highway Patrol's Riverside office at 951-637-8000.

Fatal Bicycle Accident Statistics
While bicycle accidents were down in 2018, nearly 800 cyclists died nationwide, an increase of 12% from 2001.
The National Center for Health Statistics estimates that approximately 712 bikers have been killed by cars since 1994, despite the fact that 377 bikers have died from other causes.
The number of fatal bicycle accidents in California is the highest in the country. In 2017, 145 people died and 11,116 were injured while bicycling in California, according to the National Bicycle Safety Foundation.
Road hazards constantly endanger riders. There are many vehicles that ride too close to bikers and disregard their rights despite the danger. Consequently, accidents and even fatalities can occur.
Traffic signals and red lights are routinely ignored by drivers who fail to cede the right of way. Drinking or irresponsible driving might potentially result in a devastating bicycle collision.
Trusted Bicycle Accident Attorneys in Riverside
Victims can sue for monetary compensation for their injuries. A reputable attorney can assist you in filing a claim for damages if you have been injured in a bicycle accident.
Accident victims can get compensation for medical expenses, lost earnings, and other damages by filing a personal injury claim.
Let's talk with your lawyer during this trying period. The necessary legal paperwork will be handled, updated, and communicated with insurance companies on your behalf.
Our Riverside bicycle accident lawyers have years of experience and can provide comprehensive legal representation to anyone injured in bicycle accidents. More than $400 million has been recovered for our California clients.
You can reach one of our attorneys by dialing (888) 488-1391 or filling out our website's "Do I Have a Case?" form.