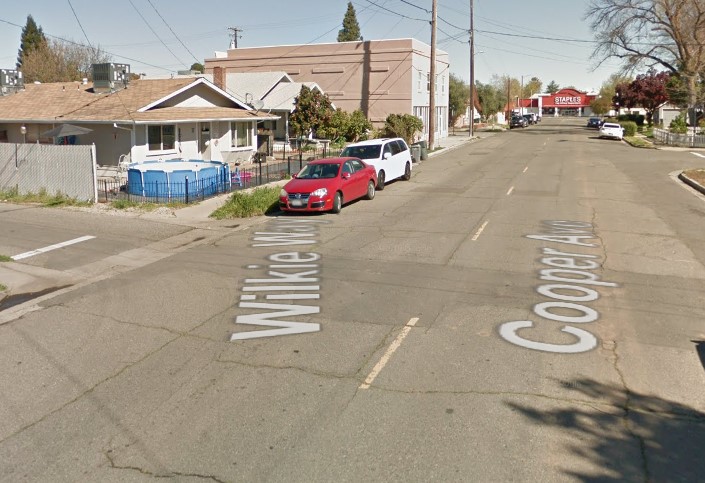 Two people were hospitalized after a car crashed into a house in Yuba City, Sutter County, on early Thursday morning, January 12, 2023.
The Yuba City Police Department reported that the crash, allegedly caused by a DUI driver, occurred near the area of Cooper Avenue and Wilkie Way.
Responders discovered that a parked white Silverado was struck by a blue Dodge Durango strong enough to send both cars smashing into a porch of a house nearby. The roof of the house collapsed as a result of the impact. Fortunately, the only resident at the time of the crash was unharmed.
18-year-old Anthony O. and his passengers were the two occupants of the vehicle. They were both transported by emergency personnel to a hospital in unknown condition.
Officers got a search warrant to take Olivera's blood because they thought he was driving while intoxicated. A charge is expected as the investigation continues.

DUI Accident Statistics
More than 10,000 people are killed annually in the United States as a direct result of drunk driving, according to data compiled by the National Highway Traffic Safety Administration. Drug use is a factor in 20% of all fatal car accidents.
Two thousand lives are lost and thirty thousand are injured annually in California as a result of such traffic accidents. Drivers who have been drinking greatly impact the problem. Those who are found guilty of driving under the influence may incur significant punishments.
Drunk drivers are a danger to other road users because they are more prone to engage in risky behaviors, including speeding, swerving, and poor decision-making when behind the wheel. People should always prioritize their safety and avoid putting themselves in dangerous situations.
Victims of accidents caused by drunk drivers should not feel guilty about seeking medical attention for their injuries. Seek legal advice before making any final decisions or cooperating with investigators. In the event that you or a loved one have been hurt in an accident and drunk driving is suspected, you should seek the advice of an attorney as quickly as possible.
DUI Accident Lawyers for Victims in Sutter County
California law provides that victims of accidents caused by intoxicated drivers have the same rights as victims of other traffic-related incidents in the state when it comes to pursuing financial compensation for injuries or wrongful death.
In order to discuss your case and gain professional and helpful advice on how to negotiate a fair settlement with the insurance company, please contact us to set up a meeting with one of our expert attorneys.
Our trusted drunk driving accident victim lawyers in Sutter County have extensive experience and accolades advocating for accident victims. Our clients have been awarded compensation totaling $400 million.
Call (888) 488-1391 now or click the "Do I Have a Case?" on our website to set up a free consultation with one of our attorneys.