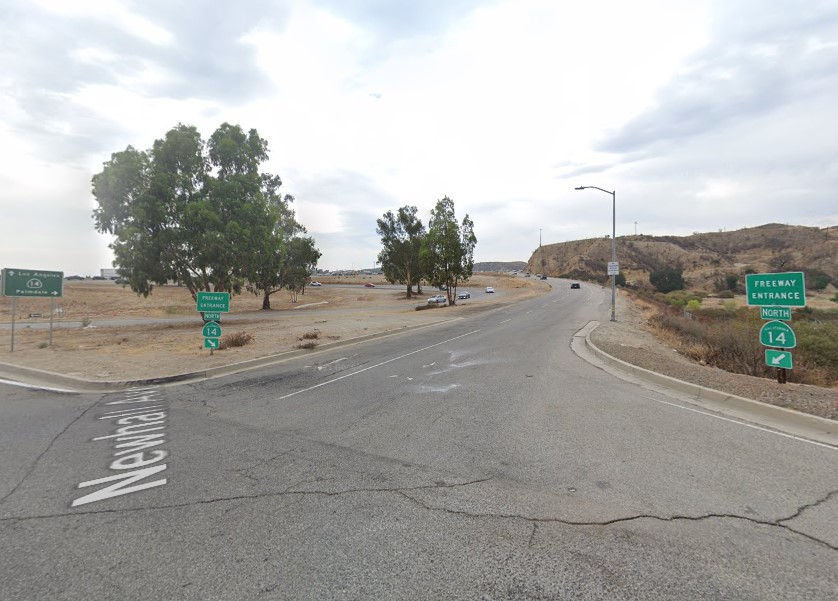 At least one rider was hospitalized following a motorcycle crash in Santa Clarita on Friday night, January 13, 2023.
According to reports, the collision transpired around 6:20 p.m. on the northbound 14 Freeway south of Newhall Avenue.
Authorities received initial reports that two motorcycles collided; however, they did not confirm this.
At least one of those involved was transported to the hospital. Details regarding the victim's condition have not been released.
Investigations into what caused the crash are underway.

Motorcycle Crash Statistics
Motorcycles made up just 3% of all registered vehicles in 2020, yet they were responsible for 14% of traffic fatalities, 18% of occupant deaths, and 4% of passenger injuries.
Motorcycle fatalities increased by 11% between 2019 and 2020, while the fatality rate per 100 million vehicle kilometers jumped to 23%.
Motorcycle riders are more at risk in collisions than other drivers, which can have disastrous results. Due to their sensitivity to impact, motorcyclists are prone to catastrophic injuries and death.
Users are protected from danger and less likely to be involved in fatal collisions when they wear a helmet, which may save their lives. The IIHS estimates that helmets reduce the risk of fatal motorcycle accidents by 37% and brain injuries by 67%.
Riders are encouraged to wear protective equipment such as gloves, jackets, pants, and shoes to reduce their risk of injury.
Motorcycle Accident Lawyers in Santa Clarita
For both the rider and the sufferer, the effects of a motorcycle accident can be alarming, stressful, and disturbing. It can occur suddenly. If you can't afford therapy, you can have a brief loss of function and potential long-term effects.
Those injured in motorcycle accidents should speak with a reputable, experienced lawyer. A person or group has a moral and legal obligation to apologize if they unintentionally or maliciously harm another individual or group.
Individuals hurt in motorcycle accidents may receive damages and other losses compensation from the at-fault party.
Count on our motorcycle accident lawyers in Santa Clarita to defend your rights and obtain your due compensation. Our legal team is highly experienced and will provide you with all the assistance and payment you need throughout the process.
Call (888) 488-1391 for a free legal consultation, or click our website's "Do I Have a Case?" link.