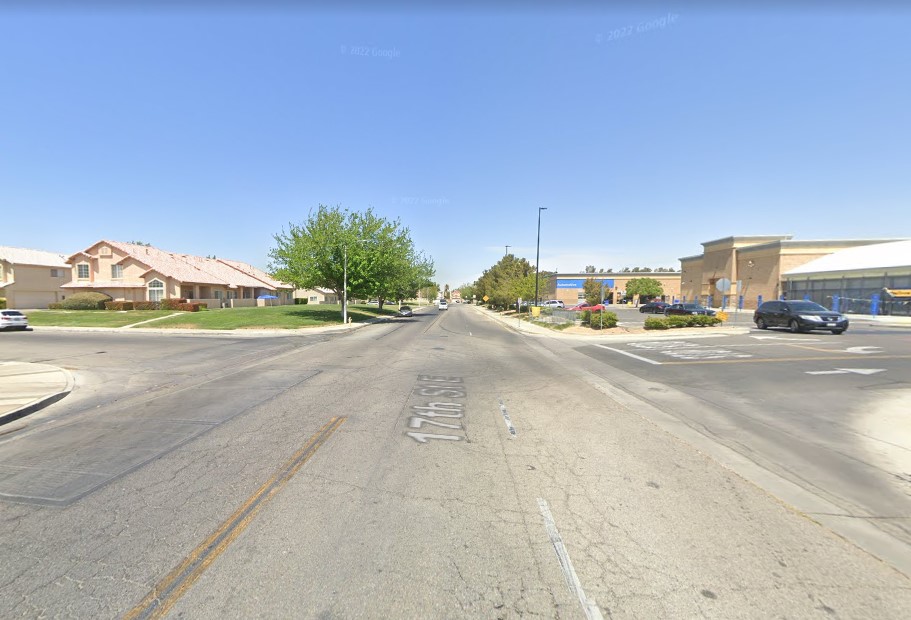 Authorities reported that a teen riding a dirt bike was critically injured after being hit by a car in Lancaster on Friday evening, January 13, 2023.
According to the Los Angeles County Sheriff's Department, the crash occurred around 6:08 p.m. at the 17th Street East and Orchid Lane intersection.
Responders arrived at the scene to find a teen riding a dirt bike struck by a black sedan whose driver fled the scene. The paramedics and Los Angeles County firefighters made the decision to fly the rider to Children's Hospital via Copter 22.
The rider's injuries were unclear but were considered critical. No details on their name, age, and gender were available. The driver of the car involved reportedly went back to the scene. It remains unclear how the collision unfolded.
The intersection was shut off while the crash was being investigated by the police.

Motorcycle Accident Statistics
14% of all traffic fatalities, 18% of all occupant deaths, and 4% of all occupant injuries in 2020 were caused by motorcyclists, according to the National Safety Council. Although they only accounted for 3% of the total number of vehicles, they were responsible for 0.6% of all vehicle miles driven. The unfortunate deaths could have been avoided if helmets had safeguarded the victims.
In 2020, there were 23 percent more deaths for every 100 million kilometers traveled than in 2019. Over that time period, both the total number of deaths and the death rate rose by around a fifth. For every 100,000 people who have traveled, 5,579 have lost their lives (a rate of 31.64).
A total of more than 785,424 motorcycles are now on file in the Golden State. It appears that motorcyclists account for a disproportionate number of fatalities on the state's roadways. Only about 6 percent of these fatalities are thought to be attributable to riders not wearing helmets.
The popular perception that getting back on a motorcycle after an accident is more challenging than getting back behind the wheel of a car is borne out by studies. With the benefits of mobility and speed comes the risk of being exposed to more harm.
Motorcycle Accident Lawyers in Los Angeles County
There is no time to waste for California motorcyclists who have been injured in traffic accidents to consult an attorney about their rights and alternatives. All inquiries and claims will be handled by one of our attorneys.
Monetary compensation should be given to those who have been wronged in a car accident. No matter who was at fault, victims of bodily injury or wrongful death have the right to submit a claim for damages.
Our trusted and award-winning motorcycle accident attorneys in Los Angeles County have extensive experience advocating for accident victims. Our clients have been awarded compensation totaling $400 million.
Contact (888) 488-1391 or click the "Do I Have a Case?" on our website to schedule a free consultation with one of our lawyers.