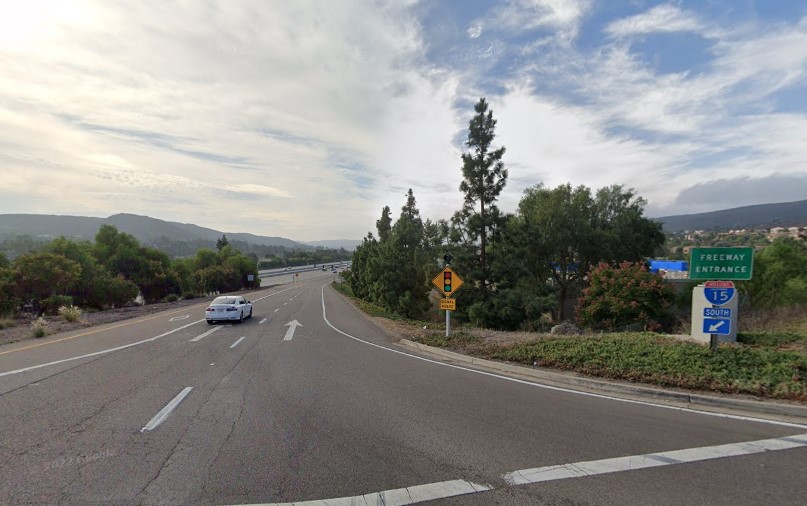 A multi-vehicle crash struck and killed one motorcyclist in San Diego on Friday night, January 13, 2023.
According to reports, the collision transpired around 11:00 p.m. southbound Interstate 15 in the Rancho Peñasquitos neighborhood.
Authorities claim that the 22 year-old man was flung from his Harley Davidson motorcycle when it collided with a Toyota sedan.
As a result, the Toyota was hit by a Ford SUV, which struck a Toyota SUV.
The rider died at the scene before paramedics could transport him to a hospital.
Details on the victim's identity have not been released pending notification of their next of kin.

Fatal Multi-Vehicle Crash Statistics
According to figures from the National Highway Traffic Safety Administration (NHTSA), car accidents occur every sixty seconds. More than 3,300 persons in California lost their lives due to these accidents in 2016. Estimates indicate that 94% of these mishaps included human error, the vast majority of which were preventable.
Vehicle accidents account for most of America's significant injuries and fatalities, far outpacing all other causes. Every year, car accidents claim the lives of up to 200,000 individuals while critically injuring countless others.
Based on data from the National Safety Council, a car collision is responsible for one mortality in ten in the United States. In California, car accidents resulted in over 2,765,000 injuries in 2019. Since 2013, these accidents have caused a 23.5% increase in fatalities and injuries.
A multi-vehicle collision involves three or more vehicles. After a crash, several cars could be caught in the wreckage.
Multi-vehicle crashes are more likely to result in fatalities, serious injuries, and property damage. Anyone nearby could be impacted by someone's lack of situational awareness or control. The majority of the time, these collisions occur.
Trusted Car Accident Lawyers in San Diego
Car accidents cause a great deal of suffering and trauma for those who have been involved. Aside from the cost of care, lost workdays should also be considered.
In case of car accidents, you might be eligible to receive monetary compensation. Lawyers defending victims in state civil courts significantly influence the settlement amount.
Our legal team can assist you if you require legal assistance following a motor vehicle accident. We provide free case evaluations and consultations. Our top priority is putting our client's needs first and securing fair compensation for their injuries.
Our reputable car accident lawyers in San Diego have garnered years of experience representing injured victims in court. Our firm has successfully obtained over $400 million for our clients throughout the state.
Contact our legal team at (888) 488-1391 or click "Do I Have a Case?" on our website to schedule a free consultation.