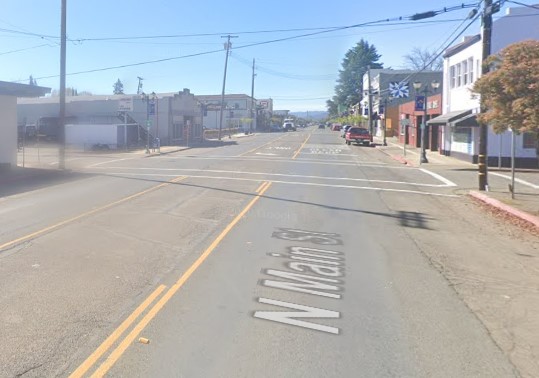 A hit-and-run driver struck and severely injured a pedestrian in Lakeport on Saturday night, January 14, 2023.
According to reports, the crash occurred around 6:00 p.m. on the 500 block of North Main Street.
Authorities arrived at the scene and stated that the victim was not breathing.
Emergency responders rushed the unidentified pedestrian to a nearby hospital.
Scanner traffic detected a silver Chevrolet Suburban leaving in a northbound direction.
Authorities are yet to release further details on the collision.

Hit-And-Run Collision Statistics
The most recent statistics indicate that hit-and-run accidents have increased recently. The pedestrian deaths caused by hit-and-runs increased to 24% in 2020.
Recent data shows that when compared to other states, California has the highest rate of fatal pedestrian accidents. In California in 2012, there were more than 14,000 pedestrian injuries and 893 pedestrian fatalities.
When two vehicles collide, and one drives away without stopping to help the injured victim, the collision is known as a hit-and-run. Hit-and-run accidents can have significant consequences since victims do not receive quick medical attention or compensation for damages.
The likelihood of the pedestrian being killed or seriously hurt increases when a motorist fails to yield to them or brakes suddenly.
Pedestrians should use sidewalks wherever possible, abstain from drugs and alcohol, cross parking lots, and drive cautiously to reduce the risk of harm.
Hit-And-Run Accident Lawyers in Lakeport
Obtaining legal counsel after a hit-and-run accident is crucial, even if the negligent driver is yet to be found.
Your lawyer can provide information about the legal system and answer any concerns. You can rely on them to handle all your insurance-related paperwork, ensuring it's accurate and protecting your rights. With the help of a reputable lawyer, you can settle your insurance claim more quickly.
Our experienced hit-and-run accident attorneys in Lakeport have a proven track record of successfully defending injured victims in court. Our firm has helped our clients receive more than $400 million in compensation.
For a free consultation with one of our attorneys, contact us at (888) 488-1391 or complete the "Do I Have a Case?" form on our website.