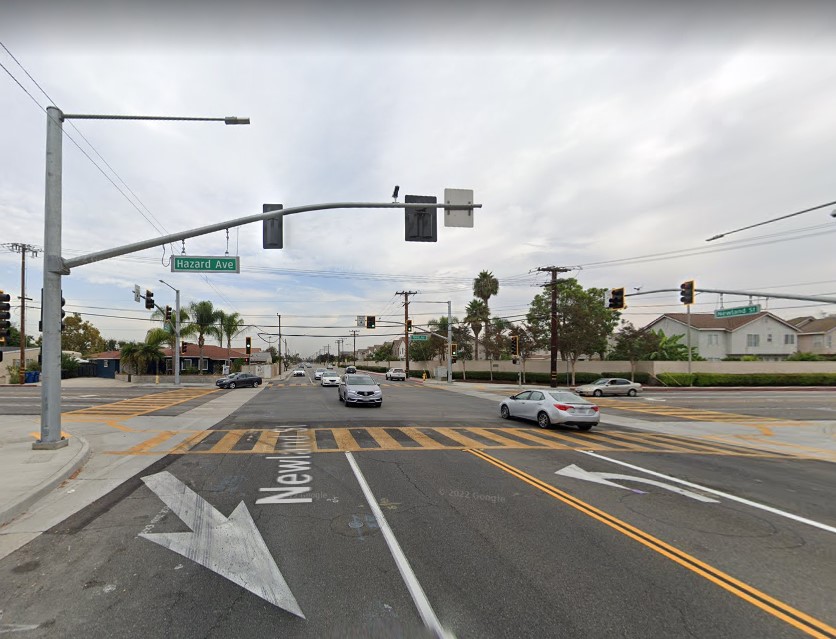 A pedestrian was killed after being hit by a car in a hit-and-run crash in Westminster on Sunday morning, January 15, 2023.
According to the Westminster Police Department, the fatal crash occurred around 2:35 a.m. near the Newland Street and Hazard Avenue intersection.
Responders arrived at the scene and declared the pedestrian dead on the spot. The authorities released no information on their identity.
The vehicle's driver that struck and killed the pedestrian reportedly fled the scene. There were no further details available right away.
The investigation by the authorities into the deadly crash continued, including whether alcohol or drug played a role.

Fatal Hit-and-Run Accident Statistics
In the United States, it is illegal to cause an accident while driving and then not stop to help the victims. Should the driver be apprehended, he or she faces harsh penalties and a potential prison term.
At least one American driver causes an accident every day and then flees the scene without providing aid to the injured. Since 2006, over 2,000 people have been killed by such catastrophes. More than 60% of fatalities were predicted to be pedestrians.
Unfortunately, persons who cause fatalities to pedestrians or other motorists are less likely to stop to aid than they might imagine. Several motorists have abandoned their vehicles on the shoulder or made a rapid getaway to escape being arrested for drunk driving or other traffic violations.
In California, hit-and-run accidents accounted for almost half of all fatalities between the years 2009 and 2016. About 3,562 deaths have been attributed to California by other states, making it one of, if not the leading states in the country.
Hit-and-Run Accident Victim Lawyers in Orange County
An accident victim in California can pursue both criminal charges against the at-fault party and a civil claim for damages against that person's insurance provider.
A personal injury or wrongful death claim can help you get money if you or a loved one has been gravely hurt or killed in a hit-and-run accident.
Call one of our knowledgeable attorneys to explore your case and alternatives if you or a loved one has been injured or killed as a result of another person's carelessness.
Our trusted hit-and-run accident victim lawyers in Orange County have extensive experience and accolades advocating for accident victims. Our clients have been awarded compensation totaling $400 million.
Call (888) 488-1391 now or click the "Do I Have a Case?" on our website to set up a free consultation with one of our attorneys.