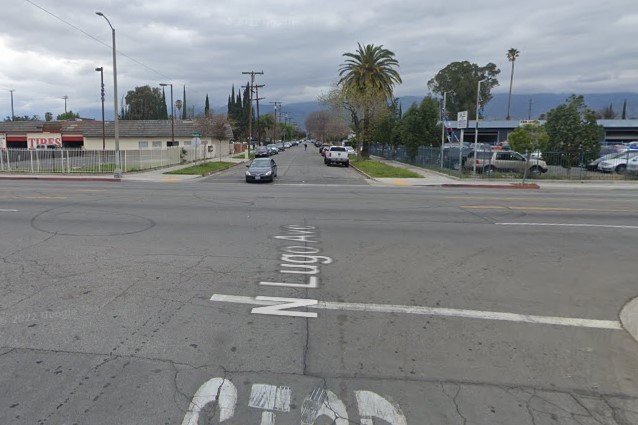 A 51-year-old male pedestrian was killed and hit by a car in San Bernardino on Sunday morning, January 15, 2023.
According to the San Bernardino Police Department, the fatal crash occurred shortly before 10:10 a.m. on West Baseline Street at North Lugo Street.
Thirty minutes later, the victim was declared dead at St. Bernardine Medical Center. The San Bernardino County Sheriff Coroner's Division identified him as Perren J., a local resident.
No information on the driver was released. The exact circumstances leading to the deadly crash remain under investigation by the police.

Fatal Pedestrian Accident Statistics
The Governors Highway Safety Association found that between 2007 and 2016, there was a 14% decrease in traffic-related fatalities. The number of pedestrian deaths, however, rose by 27 percent during that time.
This data presents a bleak picture for the future of pedestrians in the US, where there is a real possibility that many more may be at risk of suffering permanent injuries or deaths after being hit by a vehicle.
In 2012, there were 809 deaths and 14,000 injuries related to automobile accidents. It would indicate that both the number of pedestrian accidents and the number of pedestrians who are injured or killed as a result of those incidents are higher in California.
It has been calculated that approximately 6,000 people perished in traffic-related deaths last year. As the year came to a close, 88 people were dying per minute, on average. Roughly 137,000 people sustain injuries every year in the United States, serious enough to necessitate medical attention.
Pedestrian Accident Lawyers in San Bernardino
In California, pedestrians have the same legal rights as drivers, cyclists, and passengers who have been injured or whose loved ones have been killed in traffic accidents.
Please attempt to fathom the anguish of having a loved one taken from you as the result of someone else's irresponsibility. If something like this happens to you, you have the option of taking legal action, which may lead to a monetary settlement. After an accident, you or a family member may need assistance filing an insurance claim.
Our trusted pedestrian accident lawyers in San Bernardino have extensive experience and accolades advocating for accident victims. Our clients have been awarded compensation totaling $400 million.
Call (888) 488-1391 now or click the "Do I Have a Case?" on our website to set up a free consultation with one of our attorneys.