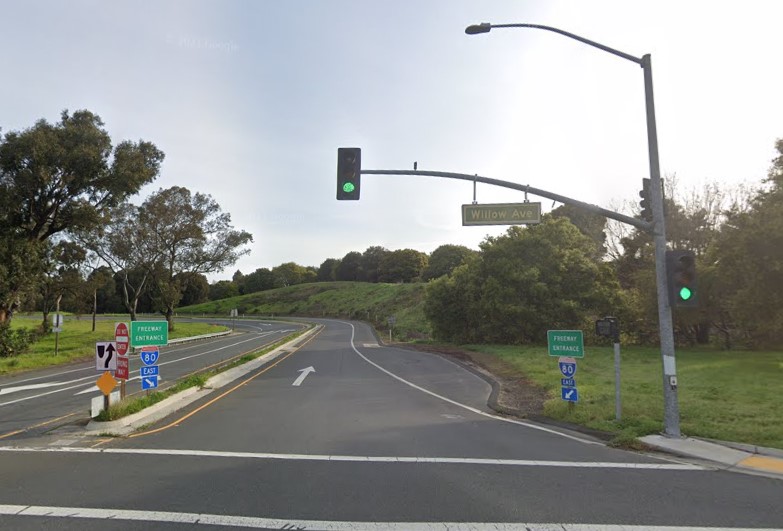 Authorities confirmed that at least two people were injured after a pedestrian crash in Rodeo, Contra Costa County, on Monday, January 16, 2023.
According to reports, the collision transpired in the morning near Willow Avenue on Interstate 80.
Police officials initially stated that only one pedestrian was struck, but it was updated that two people were rushed to the hospital to be treated for their injuries.
Investigations into the crash are still underway.

Pedestrian Accident Statistics
The highest number in more than 40 years, 7,485 pedestrian fatalities, were reported in 2021 by the Governors Highway Safety Association.
Speed-related pedestrian deaths rose from 7.2% to 8.6% in 2020. Safety for pedestrians is significantly impacted by speed. At 58 mph, pedestrian mortality increases sharply to 90% as vehicle speed rises.
In the United States, there were 5,937 pedestrian fatalities overall in 2016. By the end of the year, 88 individuals were predicted to pass away per minute. In 2017, injuries caused at least 137,000 pedestrians to seek medical assistance.
California has the highest occurrence of pedestrian fatalities and crashes. In 2012, nearly 14,000 injuries and 893 deaths were reported among pedestrians.
It is essential that pedestrians always use the sidewalks, abstain from drug and alcohol usage, and exercise caution when crossing parking lots and driveways. They will have a lower chance of suffering injuries in an accident if they adhere to these recommendations.
Pedestrian Accident Lawyers in Contra Costa County
Families of victims may file lawsuits against people they believe were accountable for the death of their loved one to obtain compensation.
Additionally, they can be compensated for substantial losses like lost wages and burial costs and intangible losses like pain and suffering.
You can rely on our competent Contra Costa County pedestrian accident attorneys to handle your case efficiently and thoroughly. Our legal team is dedicated to assisting victims in obtaining justice and winning their cases. After a serious pedestrian accident, we want to assist you in returning to your routine as quickly as possible.
To arrange a free consultation with a reputable attorney, call us at (888) 488-1391 or use our website's "Do I Have Case?" form.