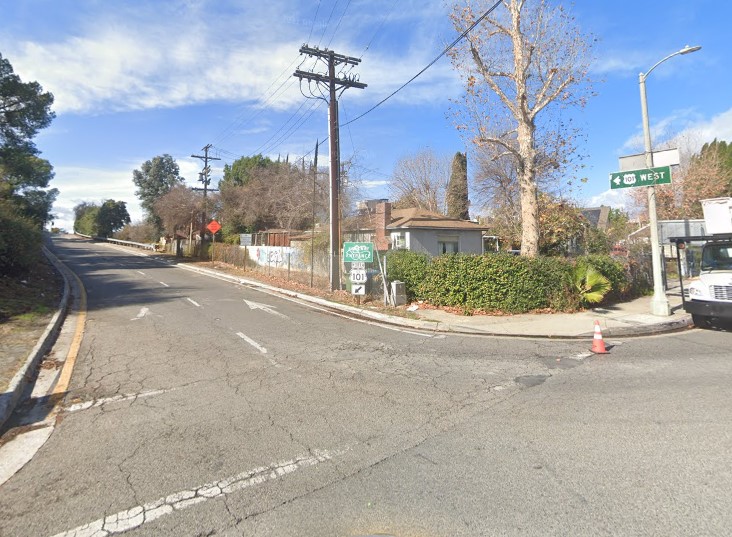 Three people were injured, one of them possibly an infant in grave condition, following a multi-vehicle collision in the Los Angeles Valley Village area on Monday afternoon, January 16, 2023.
According to the Los Angeles Fire Department, the three-vehicle crash occurred shortly before 1:30 p.m. along Ventura (101) Freeway on the westbound lanes at Tujunga Avenue.
The circumstances leading to the crash remain under investigation, but one person required extrication from the debris. Responders helped the trapped victim without using any tools after ensuring the car was stable.
A total of three people were transported to the hospital. One of them was a young child, most likely an infant, whose gender and age was not known, and reportedly in grave condition. A woman was said to be in serious condition while a man was reported to be in fair condition.
There was no additional information available right away as the investigation continued.

Multi-Vehicle Accident Statistics
The NHTSA reports a new car accident every minute. The vast majority of the 3,000 yearly traffic fatalities in California, it is believed by experts, are caused by human error.
According to the National Safety Council, over 110,000 Americans lose their lives in traffic-related events each year. In California alone, 3,898 people have died and 2,710,000 have been injured as a direct result of these calamities.
In the five years since 2013, the death rate has increased by an annual average of 23.5%, and this upward trend is expected to continue for some time.
A "multi-vehicle crash" is defined as an incident involving three or more motor vehicles. More than 13,000 people were killed in crashes involving four or more vehicles in 2010, according to data from the National Highway Traffic Safety Administration.
Car Accident Lawyers in Los Angeles County
Families who lose a loved one in a car accident in California are afforded the same legal protections as those who lose a loved one to any other traffic-related accident.
If you or a loved one has been hurt and you want to file a claim for personal injury or wrongful death, please do not hesitate to contact our highly renowned legal team.
Get in touch with us right now to set up a free initial consultation with one of our attorneys and find out whether we can assist you in winning your case.
Our trusted car accident lawyers in Los Angeles County have extensive experience and distinctions advocating for accident victims. Our clients have been awarded compensation totaling $400 million so far.
Contact (888) 488-1391 or click the "Do I Have a Case?" on our website to schedule a free consultation with one of our lawyers.