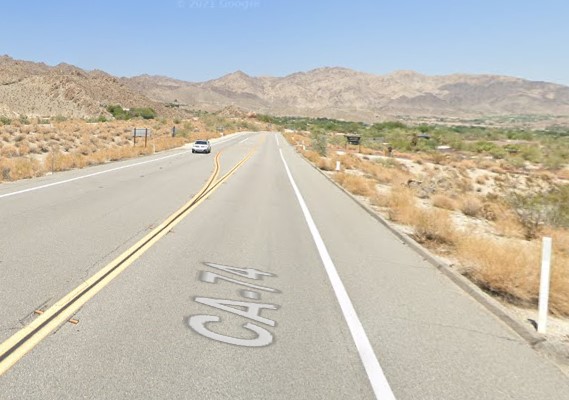 Authorities reported that a motorcycle rider was seriously injured following a collision with a vehicle along Highway 74 north of Pinyon Pines, Riverside County, on Tuesday afternoon, January 17, 2023.
According to the California Highway Patrol, the collision between a motorcycle and a car occurred around 3:00 p.m. on the westbound lanes of Highway 74, south of the Big Horn Golf Club and near the Art Smith Trailhead in Palm Desert.
The motorcycle rider reportedly may have been traveling at a high-speed rate when they rounded a curve and entered the opposing lane, which led to a collision with a Volkswagen.
The occupants inside the vehicle reported no injuries. The motorcyclist was transported to a nearby trauma center after being treated by the Riverside County Fire Department responders for their major injuries.
The collision caused Highway 74 to close briefly on both sides before being completely reopened. Tuesday afternoon, an investigation was being conducted.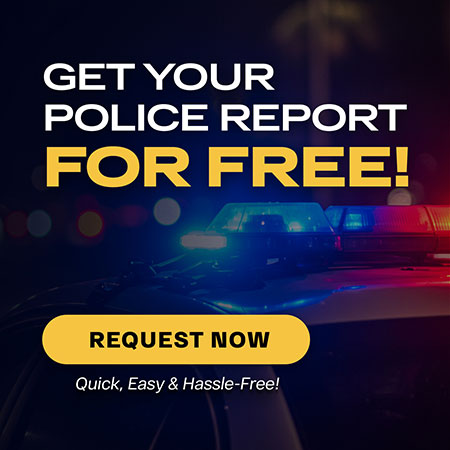 Motorcycle Accident Statistics
According to the National Safety Council, motorcyclists were responsible for 14% of all road fatalities, 18% of all occupant deaths, and 4% of all occupant injuries in 2020. At the same time, only 3 percent of all vehicles were responsible for 0.6 percent of all vehicle miles. Had the victims been protected by helmets, these tragic deaths could have been prevented.
Every 100 million kilometers traveled in 2020 resulted in 23 percent more deaths than in 2019. Both the total number of deaths and the death rate increased by around a fifth throughout that time period. 5 579 persons have died for every 100,000 travelers (a rate of 31.64).
California already has records for more than 785,424 motorcycles. A disproportionate amount of traffic deaths in the state appear to include motorcyclists. Unsafe riding practices are only considered to account for roughly 6% of these deaths.
The common belief that resuming motorcycle riding after an accident is more difficult than resuming automobile driving is supported by research. The convenience of being swift and on the move comes with the potential downside of being subjected to increased danger.
Motorcycle Accident Lawyers in Riverside County
Motorcycle riders in California who have been hurt in collisions should talk to a lawyer as soon as possible to learn about their legal options. One of our lawyers will be the one to respond to all of your questions and handle any claims you might have.
If you or a loved one have been injured in a traffic collision, you should seek financial compensation. Victims of personal injury or wrongful death have the legal right to file a claim for damages regardless of blame.
Our trusted and award-winning motorcycle accident attorneys in Riverside County have extensive experience advocating for accident victims. Our clients have been awarded compensation totaling $400 million.
Contact (888) 488-1391 or click the "Do I Have a Case?" on our website to schedule a free consultation with one of our lawyers.