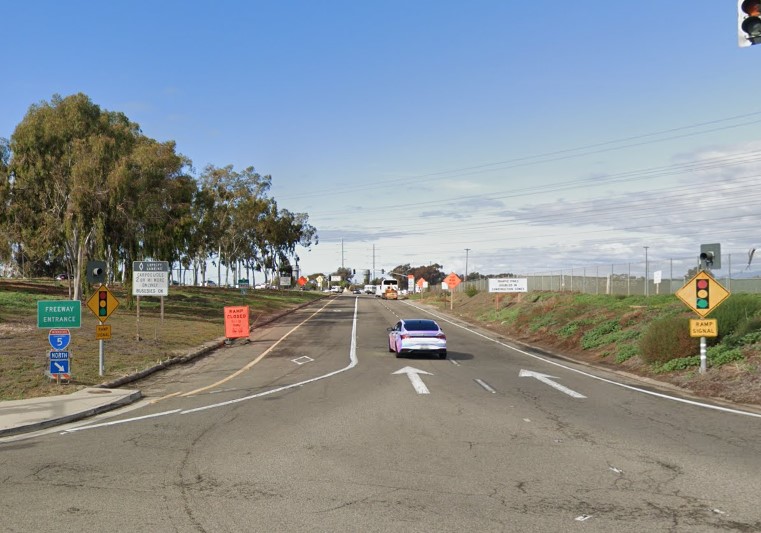 A motorcycle crash struck and killed a rider in Carlsbad on Tuesday afternoon, January 17, 2023.
According to reports, the fatal collision occurred around 4:45 p.m. at Cannon Road and the north Interstate 5 off-ramp intersection.
Authorities immediately responded and discovered the motorcycle and another vehicle involved in the collision.
Despite life-saving measures when responders arrived, the victim succumbed to his injuries before arriving at the hospital.
Meanwhile, the car's driver stayed on the scene.
Although there were reports that the motorcycle had run a red light before hitting the car, the investigation remained underway.

Fatal Motorcycle Crash Statistics
While motorcycles accounted for only 3% of all registered vehicles, motorcycles produced 14% of traffic fatalities, 18% of occupant deaths, and 4% of occupant injuries.
Between 2019 and 2020, the number of motorcycle riders and passengers who died increased by 11%, and the death rate per 100 million vehicle kilometers increased by 23%.
The rider is more at risk in a motorcycle collision, and the consequences could be devastating. Due to their heightened sensitivity to collisions, motorcycle riders are more likely to suffer catastrophic and fatal injuries.
When users wear helmets, they are protected from harm and are less likely to be involved in deadly crashes, which can save their lives. Helmets reduce the risk of brain injuries and fatal motorcycle accidents by 37% and 67%, respectively, according to the IIHS.
Furthermore, protective gear such as gloves, coats, jeans, and shoes should be worn when riding a motorcycle to reduce the risk of injury.
Reliable Motorcycle Accident Lawyers in Carlsbad
Deaths resulting from motorcycle accidents are often covered by wrongful death laws. Those who lost a loved one have the legal right to receive compensation for the stress and losses they have incurred.
Although death cannot be prevented, wrongful death lawsuits may provide financial assistance to the remaining family members.
Our Carlsbad motorcycle accident attorneys provide assistance to those whose loved ones have been killed in motorcycle accidents.
You are entitled to damages, and our knowledgeable legal team can help. Feel free to reach out to us if you have concerns following a fatal motorcycle accident.
A free consultation is available to all interested clients. Payment will only be required after your claim has been successfully obtained.
To speak with a member of our legal team, call (888) 488-1391 or complete the "Do I Have A Case?" form online.