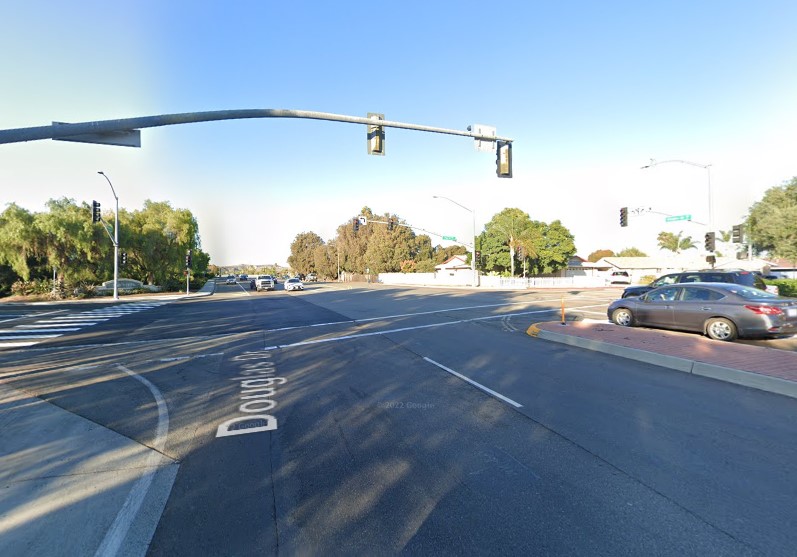 Two people were killed, and four minors were injured following a single-vehicle crash in Oceanside on Tuesday night, January 17, 2023.
Authorities stated that the fatal collision occurred around 8:16 p.m. at Douglas Drive and Pala Road.
According to reports, officials received calls of a vehicle that collided with a tree and overturned.
Responders arrived and declared two adults dead at the scene, while four kids who had suffered significant injuries were transferred to nearby trauma facilities.
Within 24 minutes of the first responding unit, all patients involved were extricated from the vehicle and evacuated from the area.
Police officials briefly closed Douglas Drive's north and southbound lanes between El Camino Real and Old River Street, but it has been reopened.
Further investigations into the cause of the crash are underway.

Fatal Single-Vehicle Crash Statistics
According to the Centers for Disease Control and Prevention, 1.35 million people die on American roadways annually. Pedestrians, motorcyclists, and bikers often die in these collisions.
The eighth highest cause of fatalities for every 100 kilometers driven, 1.37 people were killed worldwide, is traffic accidents, which account for most fatalities among children and teenagers.
In 2020, 1.37 fatalities occurred for every 100 kilometers in the US. At least 18.4% more road fatalities happened during the first three months of 2021 than in the same period in 2020.
A single-car collision can happen for several reasons. Run-off-the-road accidents occur when a driver loses control of their vehicle while speeding or making sudden turns on a slippery, wet road. Branches that resemble debris or objects that have fallen from vehicles may litter the streets.
The likelihood of these collisions can be decreased by using a seatbelt, staying focused, and steering clear of distractions while driving. People can become involved in these fatal occurrences regardless of safeguards.
Trusted Car Accident Lawyers in Oceanside
Drivers' negligence causes the majority of automobile collisions. To win your case, your California accident attorney will demonstrate that the other driver's reckless behavior constituted "negligence per se." Deliberate actions are more likely to have negative consequences since they are done intentionally and on purpose.
Injury victims who were passengers, pedestrians, or other users of the road may be able to demonstrate legal negligence on the side of the at-fault party. California law prohibits both negligent behavior in general and reckless driving specifically. In either of these scenarios, a successful claim requires the assistance of a knowledgeable and tenacious California reckless driving accident attorney.
Our reputable car accident lawyers in Oceanside have a wealth of experience representing and defending victims' in court. Our clients have obtained over $400 million in compensation through our efforts.
For a free consultation with one of our attorneys, call (888) 488-1391 or click "Do I Have a Case?" on our website.