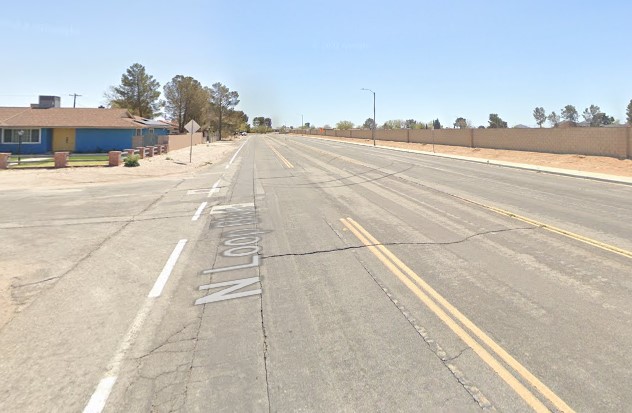 A woman sustained severe injuries after a hit-and-run crash in California City on Wednesday night, January 18, 2023.
Reports indicated that the collision transpired around 5:45 p.m. on North Loop Boulevard in the 9300 blocks.
According to officials, they discovered the victim, 41-year-old Yardley R., with significant injuries. She was rushed to the hospital and was listed in critical condition.
The vehicle that struck the woman fled the scene and has yet to be found by authorities. Investigators believe the car is an unknown model silver or gray Toyota with front-end damage.
The California City Police Department is asking the public for assistance in identifying the driver. CCPD can be reached at 760-373-8606 or Kern Secret Witness Hotline at 661-332-4040 if you have any information.

Hit-And-Run Crash Statistics
According to the AAA Foundation for Traffic Safety, 680,000 Americans are wounded or killed annually in hit-and-run accidents. There has been an increase in hit-and-run deaths in recent years. It is estimated that these incidents accounted for 24% of all pedestrian fatalities in 2020.
According to recent data, California has the highest risk of pedestrian fatalities and serious injuries compared to other states. In California, over 893 pedestrians were killed, and nearly 14,000 were injured in 2012.
When one vehicle collides with another, the driver flees the scene without staying to help. Aside from the pain and suffering and the social and economic implications of injury accidents, hit-and-run incidents can worsen results because victims often don't receive medical attention for a long time.
When vehicles fail to yield to pedestrians or brake suddenly, pedestrians are often killed or injured. Pedestrians should walk on sidewalks whenever possible, avoid using drugs and alcohol when walking, and cross driveways and parking lots with caution.
Hit-And-Run Accident Lawyers in California City
The best thing that you can do after being involved in a hit-and-run accident is to contact a reputable lawyer for assistance.
Your concerns can be discussed with your attorney, especially if you need clarification on the legal system. You can trust them to handle the insurance paperwork,
ensure it is accurate, and represent your interests. Settlements with insurers can be improved in your favor with the help of an attorney.
Our renowned hit-and-run accident attorneys in California City have a proven track record of advocating for injured victims in court. Our clients have already recovered more than $400 million in compensation through our assistance.
Get in touch with us at (888) 488-1391 or visit our website and click the "Do I Have A Case?" link.