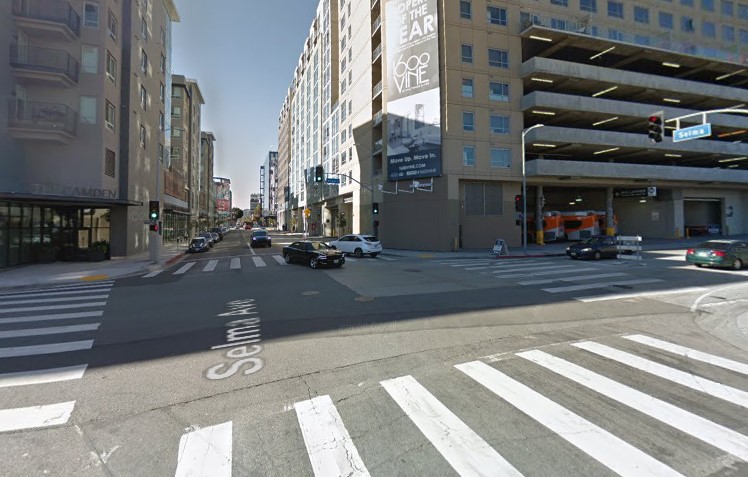 A two-vehicle collision injured at least five people in Los Angeles early Wednesday morning, January 18, 2023.
Reports indicated that the crash occurred around 12:45 a.m. at Argyle and Selma avenues.
Two people trapped inside one of the vehicles needed extrication, and one passenger in the back seat was not trapped.
Responders transported all three victims to Cedars Sinai Medical Center.
Meanwhile, two other victims involved were inside the light-colored automobile, and one was taken to a nearby hospital with minor injuries.
Authorities are still investigating the collision.

Two-Vehicle Collision Statistics
According to data from the Fatality Analysis Reporting System, there will be 38,824 car accidents in the US year 2020, which will result in 35,766 fatalities. Both the death rate per 100,000 individuals and every 100 million kilometers traveled is 11.7.
20 to 50 million car accidents in the US resulted in non-fatal injuries, and many victims had permanent disabilities. Over the years, it has been accountable for 8% of all fatalities in the state.
The number of road fatalities in California is expected to rise by 3847 between 2020 and 2021, reaching 4,258.
Human errors, including speeding, driving while drunk, or texting while driving, are the primary causes of auto accidents. Poorly planned routes, inclement weather, and defective vehicles can cause accidents.
It is crucial to maintain a safe distance behind and in front of you, stay alert to potential risks, and obey traffic regulations. Despite these safeguards, automobile accidents remain the leading cause of fatalities.
Car Accident Lawyers in Los Angeles with a Winning Track Record
While car accident victims have a limited time to avoid being hit, they usually suffer prolonged agony. Several factors affect this, such as high healthcare costs and the loss of wages during recovery.
Legal negligence is frequently attributed to automobile accidents. By using this information, your attorney will be able to demonstrate that the other driver caused the accident due to negligence.
Our Los Angeles car accident lawyers are prepared to pursue the compensation you deserve if your loved one has been injured in a vehicular accident.
During the past few years, our reputable firm has collected over $400 million in compensation for vehicle accident victims. As with all our clients, we guarantee that we will handle your case with the highest care and attention.
For a free, no-obligation consultation, call us at (888) 488-1391 or visit our website and click on the "Do I Have a Case?" link.