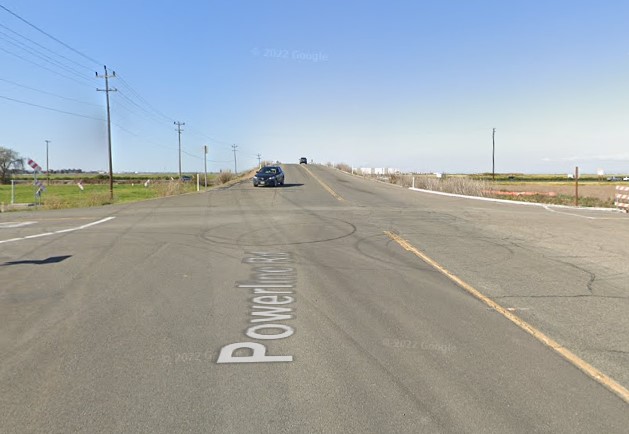 A female cyclist in her 40s was severely injured after she was struck by a vehicle in Sacramento on Thursday night, January 19, 2023.
Reports confirmed that the collision occurred around 6:20 p.m. close to Bayou Way and Power Line Road, next to the Sacramento International Airport.
According to authorities, they rushed to the scene and discovered the victim who had been hit by a car.
Paramedics took the victim to a local trauma center in critical condition.
Investigators revealed that the vehicle could not avoid the collision since the bike turned in front of it.
The vehicle's driver remained at the scene and cooperated with authorities.
The woman's name has not yet been released, and investigations on the crash are still ongoing.

Bicycle Collision Statistics
More than 800 cyclists were killed across the country in 2018 – 12% less than in 2001, but with a higher death toll. The National Center for Health Statistics reports 377 bikers died from causes other than traffic, leaving 712 bikers killed by automobiles.
Statistically, California has the country's highest rate of fatal bicycle accidents. In 2017, the National Bicycle Safety Foundation reported 145 cyclists killed and 11,116 injured in California.
Road hazards routinely pose a threat to bicyclists. Bicycle riders are often subjected to reckless driving because drivers ride too closely to them, even when their rights are violated. Consequently, mistakes and even deaths may occur.
As a result of their failure to give the right of way, they often speed, blow through stop signs and red lights, and ignore the road. A bicycle accident may also result from drunken or irresponsible driving.
Bicycle Accident Lawyers in Sacramento
A personal injury claim allows bicycle accident victims to collect financial compensation for medical bills, lost wages, and pain and suffering.
In California, you may sue for damages following an accident. Those injured or who died in a crash can file a lawsuit for monetary restitution.
You will be in good hands with your attorney when it comes to tackling the complicated legal system. In addition to representing your interests, they can handle the paperwork insurance companies require.
Our bicycle accident lawyers in Sacramento have considerable experience representing victims and defending their rights in court. Over $400 million has been awarded in compensation to our clients throughout the state.
Schedule a no-obligation consultation by calling (888) 488-1391 or clicking "Do I Have a Case?" on our website.