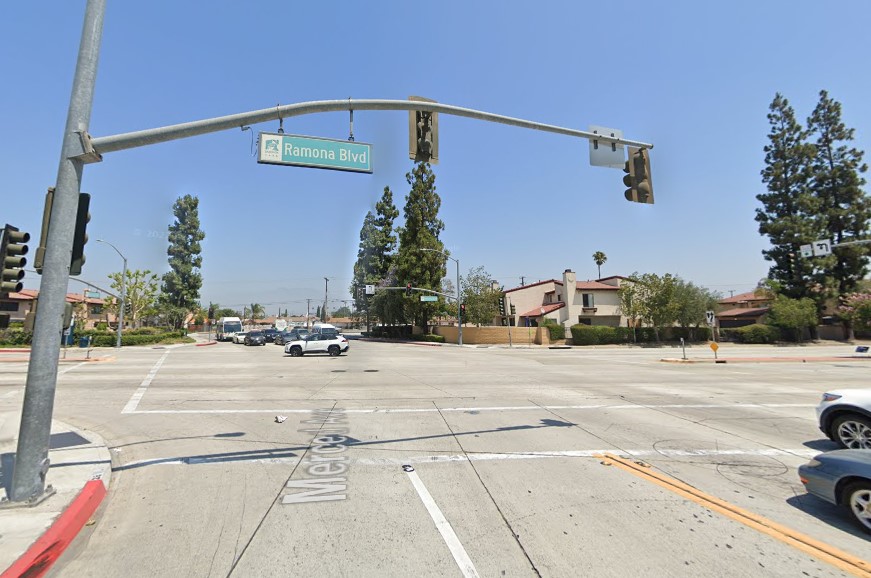 A motorcycle collision severely injured a rider in Baldwin Park on Friday night, January 20, 2023.
According to authorities, the collision occurred around 6:05 p.m. at Ramona Boulevard and Merced Avenue intersection.
Reports stated that officers were called to the scene and discovered that a rider in his 30s was in critical condition.
The victim was immediately transported to the hospital. Meanwhile, the female driver of the second vehicle was unhurt.
While officers investigated, several roads were restricted, and lanes reopened completely around 11:00 p.m.
As of Saturday, the cause of the crash was still under investigation.

Motorcycle Collision Statistics
Motorcycles accounted for 14% of traffic fatalities, 18% of occupant deaths, and 4% of injured occupants in 2020, accounting for only 3% of all registered vehicles.
The number of motorcycle riders and passengers who died increased by 11% between 2019 and 2020, while the death rate per 100 million vehicle kilometers increased by 23%.
When a rider is involved in a motorbike accident, the repercussions can be disastrous for everyone. Motorcycle riders are more likely than other drivers to sustain catastrophic and fatal injuries due to their heightened sensitivity to collisions.
A helmet protects users from harm and reduces the likelihood of fatal crashes, which can have lifesaving consequences. According to the IIHS, wearing a helmet reduces the chance of brain injuries and fatal motorcycle accidents by 37% and 67%, respectively.
As a precaution, you should also wear protective clothing while riding a motorcycle, such as gloves, coats, jeans, and shoes.
Trusted Motorcycle Accident Attorneys in Baldwin Park
A motorcycle accident can leave the rider and victim terrified, upset, and overwhelmed. It takes only a couple of seconds for a disaster to occur. Long-term consequences and a temporary loss of function can result from failure to obtain therapy.
If you sustain an injury in a motorcycle accident, contact an experienced motorcycle accident lawyer. One must take responsibility for causing harm to another, whether it is deliberate or unintentional.
It is legal for a motorcycle accident victim to seek restitution from those who caused the accident.
You may rely on our motorcycle accident lawyers in Baldwin Park to represent you effectively in these court procedures. On behalf of our clients, we have successfully recovered more than $400 million in claims.
To consult with one of our attorneys, use our website's "Do I Have a Case?" form or call (888) 488-1391.