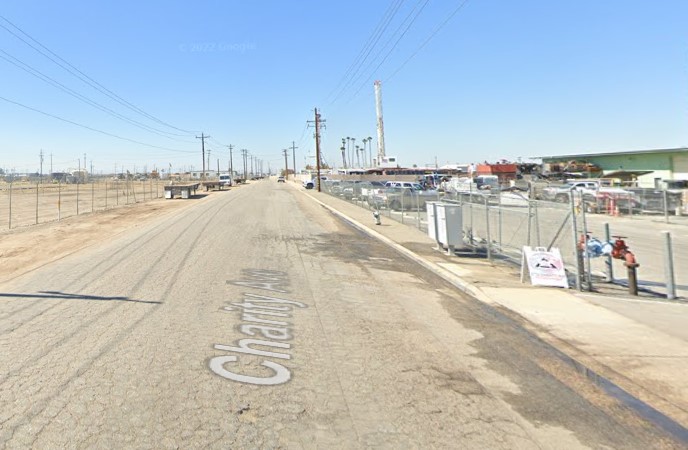 A 70-year-old man was hit and killed in a pedestrian collision while crossing a street in San Diego on Friday evening, January 20, 2023.
According to the San Diego Police Department, the fatal crash occurred at 7:43 p.m. at 4200 Market Street in the Mt. Hope neighborhood.
A 23-year-old female driver was traveling on the street in a white 2016 Honda Civic when the elderly pedestrian reportedly walked into her path, getting struck by her vehicle.
The injured man was transported to the hospital, where he eventually passed away. No details on his identification were released until the next of kin was notified.
The event is being looked at by the traffic division. Call Crime Stoppers if you have any information.

Fatal Pedestrian Accident Statistics
The number of people killed in traffic accidents fell by 14% between 2007 and 2016, according to data compiled by the Governors Highway Safety Association. Unfortunately, within that time period, there was a 27% increase in the number of pedestrian fatalities.
A large increase in the chance of serious or fatal injuries following a vehicle collision is likely, as shown by these statistics, painting a dismal future for pedestrians in the United States.
There were 809 fatalities and 14,000 injuries due to automobile accidents in 2012. This would indicate that California has a higher rate of pedestrian injuries and fatalities due to vehicular collisions than any other state in the country.
Around six thousand persons lost their lives in traffic accidents last year. By year's conclusion, 88 people were dying every minute on average. About 137,000 people in the United States are admitted to hospitals each year owing to injuries.
Pedestrian Accident Lawyers in San Diego
In the event of a pedestrian accident resulting in harm or death, California law provides the same protections to pedestrians as it does to drivers, cyclists, and passengers in other types of traffic accidents.
Think about the anguish of having a loved one taken from you as a result of someone else's carelessness. If this happens to you, you may be entitled to file a personal injury or wrongful death lawsuit and demand financial damages. Filing an insurance claim after you or a loved one has been injured in an accident can be a difficult and time-consuming process.
Our trusted pedestrian accident lawyers in San Diego have extensive experience and accolades advocating for accident victims. Our clients have been awarded compensation totaling $400 million.
Call (888) 488-1391 now or click the "Do I Have a Case?" on our website to set up a free consultation with one of our attorneys.