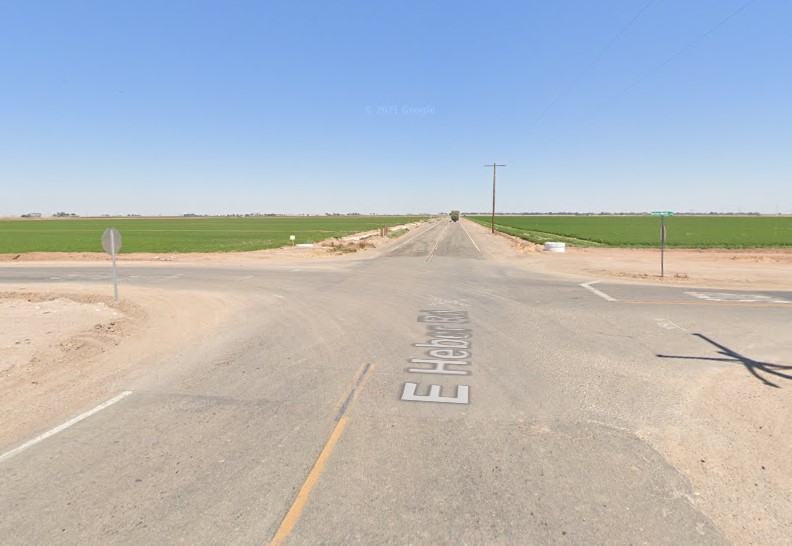 One person was hospitalized after a big rig collision in Imperial County on Monday afternoon, January 23, 2023.
According to authorities, the crash occurred around 3:50 p.m. at the intersection of Heber and Barbara Worth Roads.
Reports confirmed that a big rig and a van collided, and one person was transported to the hospital via air ambulance.
The victim's condition and identity have not been disclosed.
Further details on the collision are underway.

Big Rig Collision Statistics
According to the US Department of Transportation, approximately 4,000 tractor-trailer accidents were fatal in 2015.
Between 2009 and 2015, the percentage of fatalities in semi-truck collisions jumped by a shocking 22%. A tractor-trailer was involved in one of every ten road fatalities in 2015.
Highways in the United States are filled with enormous commercial trucks, often called "big rigs.". This type of truck is also known as a big rig, 18-wheeler, tractor-trailer, and semi-trailer.
Large trucks are involved in some of the deadliest collisions on American highways and roads. Accidents involving large rigs usually result in more fatalities than other traffic collisions due to the significant size gap between tractor-trailers and passenger automobiles.
Several aspects must be considered when investigating 18-wheeler accidents. Large truck accidents are usually caused by loss of truck control, tire blowouts, incapacitating or non-capacitating vehicle problems, excessive speed, lane drifting, inappropriate truck maneuvering, and driver weariness.
Truck Accident Lawyers in Imperial County
Truck accidents frequently result in serious injuries. Taking such a lawsuit on your own could be complicated; thus, contacting a truck accident attorney is recommended.
As professionals, truck drivers are obliged to observe all laws and regulations. They are usually to blame for collisions involving their massive vehicles. Following a catastrophic accident, an injured party may sue the guilty party.
Don't hesitate to contact our Imperial County truck accident lawyers if you were harmed or sustained severe injuries in a truck accident. Allow our legal experts to fight for your fair compensation rights.
They can assist you in attaining the best possible outcome for your claim due to their extensive training and experience.
To learn more about your choices, call us at (888) 488-1391 or fill out our website's "Do I Have A Case?" form.