A senior was killed after his car collided with a tractor-trailer last February 11. The driver of the semi-truck was identified to be Ruben Martinez, a 51-year-old man. The crash happened at approximately 1:30 p.m., the 80-year-old victim was driving his Toyota on Hills Ferry Road when all of a sudden, he collided with a semi-truck. Unfortunately, the victim was announced dead on the spot.
Fatal Tractor-Trailer Crash Investigation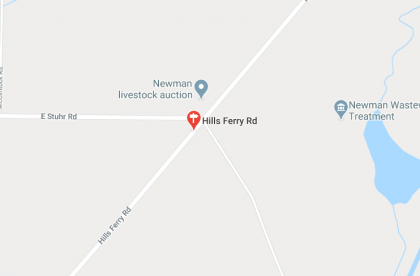 A tractor-trailer crash may be caused by several factors, such as loss of control of the truck, a tire blowout, a disabling or non-disabling vehicle failure, excessive speed, drifting between lanes, improper truck maneuvering and driver fatigue. A recent study stated that one out of three truck drivers actually suffer from mild to severe sleep apnea which severely affects their driving performance and alertness.
Having a private investigation conducted by a seasoned tractor-trailer accident attorney is important in order to help protect the victim's rights. Multiple factors often come into play during tractor-trailer crashes, they are very complex cases but with the help of a seasoned attorney, the process may become easier for the victim's family.
Injury attorneys can protect the family of a victim from trucking companies, which may have the power to send their own investigators to the crash site and collect information they can utilize in order to defend the negligence of their own truck driver. With a lawyer by your side, they can hire expert witnesses, do background checks on the driver, locating witnesses to the crash and reviewing applicable insurance coverage, while being there for the victim's family every step of the way to guide them through the legal process.
California Truck Accident Attorneys Can Help
The victim's family has the right to a wrongful death claim while the investigation is still ongoing. The victim's family may demand compensation for the damages, such as loss of companionship, pain and suffering, and emotional distress after the tragic accident.  Victims of these accidents may undergo extreme stress and pain, which is why it is important to have their rights protected. A seasoned attorney will make the process easier as they will always stay updated with the progress of the official investigation and make sure that the legal rights and best interests of their clients are prioritized.