Velasco, 30, was struck near Plainsburg Road and Santa Fe Avenue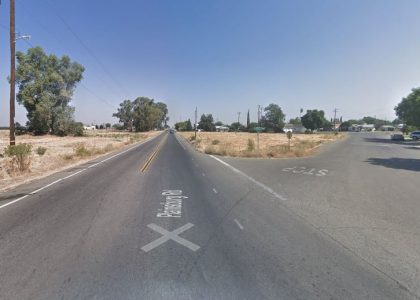 A 30-year-old woman was killed after being hit by a train last February 14 in Planada. According to the authorities, the woman was hit at around 8:00 p.m. near an area of Plainsburg Road and Santa Fe Avenue. Unfortunately, the woman was pronounced dead on the scene. The reason why the woman was on the train tracks is still a mystery. The crash is currently under investigation. 
Annually, around 600 people die while approximately 2,500 people get injured due to train accidents. There are several reasons why train accidents occur, such as train personnel error, train track failure, a mechanical error or malfunction, a signalman error, and reckless actions. Officials will take all these factors into consideration during the investigation. When facing cases similar to this,  having an experienced lawyer conduct an independent investigation is also very important as they give additional protection for the family of the victim's rights. 
Train crash incidents are complex cases as many factors must be considered when doing a thorough investigation. Having a seasoned attorney by your side can help grieving families avoid any further conflict that may be caused by train companies. Train companies would often send their own investigators to crash sites and utilize the variety of resources that they have in order to disprove the negligence of their own employees. 
Families of the victim can rely on their lawyers as they are capable of hiring expert witnesses, locating witnesses to the crash and reviewing applicable insurance coverage. Lawyers will also serve as a helpful legal guide for the grieving family all while protecting their rights and prioritizing their interests as well. 
While the investigation is still on-going, the victims of the family have the right to seek a wrongful death claim which gives them the right to ask for compensation for the damages (such as loss of companionship, pain, and suffering, and emotional distress) that the incident has caused them.