One person attained major injuries while an 18-year-old girl identified as Alyssa Scheda died after a two-car accident on Highway 49 south of Lone Star Road on March 14.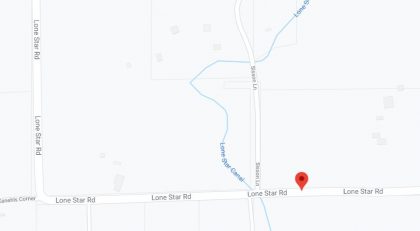 According to the initial reports, the Placer County Sheriff's deputies and the California Highway Patrol received a report about a crash on Highway 49, just south of Lone Star Lane. The incident occurred at around 2:45 a.m. when the Alyssa was reportedly driving her white Honda Civic southbound then moved into the northbound lanes near Lone Star Road, just south of the Nevada County line. 
She then crossed the center of the highway and collided head-on with a Mini cooper then struck a box truck. 
The driver of the Mini Cooper suffered from significant injuries and was immediately brought to the Sutter Roseville Medical Center while the driver of the box truck was reportedly unharmed. 
Unfortunately, the 18-year-old woman died due to the severity of her injuries from the wreck. 
The local authorities are currently investigating the case. The police do not suspect that drugs or alcohol were factors of the crash. 
Accident Investigation Needed
When facing fatal car accident cases like this, it's essential to have an experienced California personal injury attorney specializing in fatal car accidents to conduct an independent investigation immediately. 
Attorneys have the resources to hire expert witnesses, do background checks on the drivers involved, and review applicable insurance coverage. 
Attention to the road, competence behind the wheel, and proper vehicle maintenance can reduce the odds of getting into a collision. Negligence, recklessness, and breaking the law are at the heart of most "accidents." At Arash Law, we've represented clients in dozens of car crash cases. We understand the common causes, defendants, and how to fight for compensation for collision-related injuries.
California Personal Injury Attorney near Placer County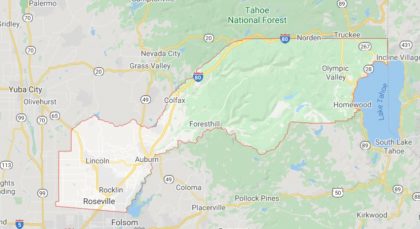 Attaining a significant injury after a car accident can be overwhelming and has the potential to affect all aspects of life, such as family, work, and finances. While the investigation is on-going, the victims are entitled to pursue a personal injury lawsuit with the help of their personal injury attorney. 
Attorneys can serve as a helpful legal guide while ensuring that the rights of the victims are protected, and the suspect will be held liable for their crimes. 
As we take all of our personal injury cases and wrongful death cases on contingency, you do not pay for anything until and unless your case is resolved successfully. Recent fatal teenage car accidents in Los Angeles, San Bernardino, San Francisco, Riverside, Sherman Oaks, San Diego, and Sacramento have been on the rise.
We are here to help if you a victim of one of these road traffic accidents.
If you believe you have grounds to file a claim, retain a local car accident attorney in California near you who can help you navigate car accident laws. Arash Law has decades of experience throughout California and has secured million-dollar settlements and verdicts for our clients. Our car accident team can investigate your crash, identify the potential defendant(s), and file your claim with the civil court system as quickly as possible. Don't delay – you're just a phone call away from learning your legal options.