A 48-year-old bicyclist identified as Ramon Maldonado was killed after getting struck by a hit-and-run driver near the intersection of West Main Street and South Blosser Road in Santa Maria, California.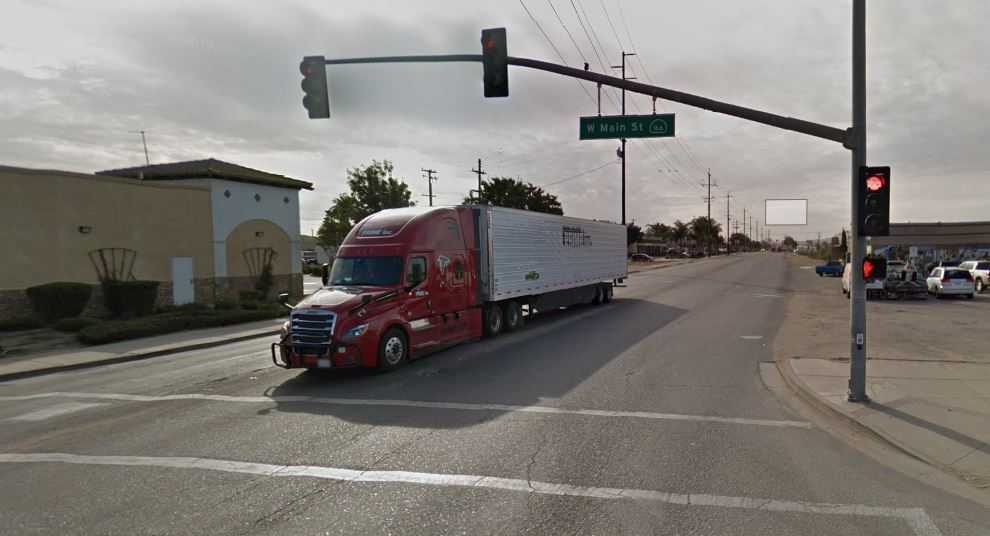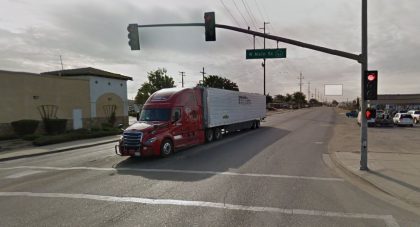 The accident occurred at around 8:40 p.m. on March 15. The bicyclist was reportedly struck from behind by the vehicle, the driver that hit him fled the scene. He was later found lying on the side of Blosser Road with his wrecked bicycle. 
The bicyclist attained significant injuries from the impact of the crash. The American Medical Response ambulance brought the bicyclist to the Marian Regional Medical Center, where he was sadly pronounced dead. 
Authorities suspect that the vehicle that struck the bicyclist was either a gray SUV or a van with front-end damage. 
Fatal Hit and Run Crash Investigation is Underway
The authorities are currently vigorously pursuing the hit-and-run driver. The Santa Maria Police Department is encouraging witnesses to contact them at 805-928-3781 x 2277 for any additional information they can add regarding the accident. 
The driver that struck the bicyclist will most likely face criminal charges for fleeing the scene. Leaving the scene after an accident is a crime in itself. Unfortunately, 11 percent of all crashes involve a hit-and-run driver. 
There are several reasons why hit-and-run drivers leave the scene after an accident, they're either intoxicated, driving without a license, or are afraid of being arrested if they remained at the scene. 
According to recent statistics, California currently has one of the highest numbers of bicycle-related fatalities annually. Bicycle accidents mostly occur in urban areas as cars and bicycles interact there more. Cars striking bicycles is the number one cause of bicyclist injuries and deaths throughout the state. 
These bicycle accidents are caused by a variety of factors such as, drivers failing to yield the right of way, drivers being unable to check for bikes before pulling out, drivers running a stop sign or a red light, and distracted drivers that weren't fully paying attention to the road. Texting and driving, drunk driving, and careless driving can all lead to a bicycle collision.
When facing cases like this, it's imperative to have an experienced Santa Maria wrongful death attorney specializing in fatal bicycle accidents to conduct an independent investigation immediately. 
During the investigation, all possible contributing factors such as road conditions, signage visibility, and road lighting must be considered and thoroughly examined.  
Santa Maria Wrongful Death Attorney for Victims of Fatal Bicycle Accidents 
Suddenly losing a loved one after a fatal bicycle accident can often feel devastating. While the investigation is on-going, it's advisable for the victim's family to pursue a wrongful death claim with the help of their attorney. Through the wrongful death claim, the victim's family can get compensation for the damages (such as loss of companionship, pain and suffering, and emotional distress) that the tragic accident has caused them. 
Attorneys can serve as a helpful legal guide for the grieving family while ensuring that their legal rights and best interests are protected. They will also make sure that the negligent driver will be held accountable for their actions. 
If you have a nagging suspicion that someone is to blame for the death of your spouse or family member, contact Arash Law. We have the resources you need to pursue justice for wrongful death, as well as the experience to ensure that you get fair compensation. We're conveniently located throughout the state of California with offices in Los Angeles, Sacramento, San Francisco, Riverside, Orange County, San Diego, and are more than happy to visit you at your home or office.