A 62-year-old man identified as Eddie Felix Avalos was riding his moped-style scooter on 66th Avenue in Sacramento when he was suddenly struck by another vehicle on March 17.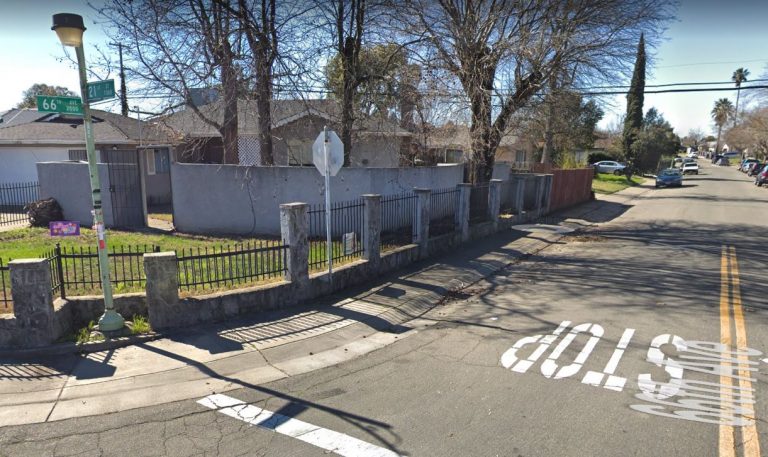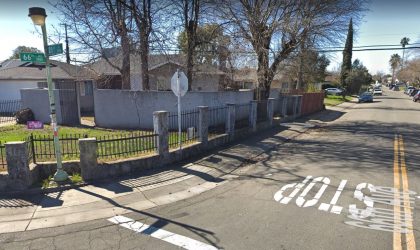 According to the initial reports, the incident occurred at around 7:20 p.m. The man was reportedly riding his scooter on 66th Avenue near Stockton Boulevard when a 2005 Acura MDX suddenly hit him. An unidentified 19-year-old man was driving the MDX. 
The teen remained at the scene and willingly cooperated with the authorities. 
The elderly pedestrian was rushed to a local hospital. Sadly, he succumbed to his injuries and was later pronounced dead. 
The California Highway Patrol is currently investigating the accident. Drugs and alcohol were not considered to be factors in the crash.
Fatal Moped Crash Investigation is Underway
During the official investigation, the authorities will attempt to determine the cause of the tragic accident.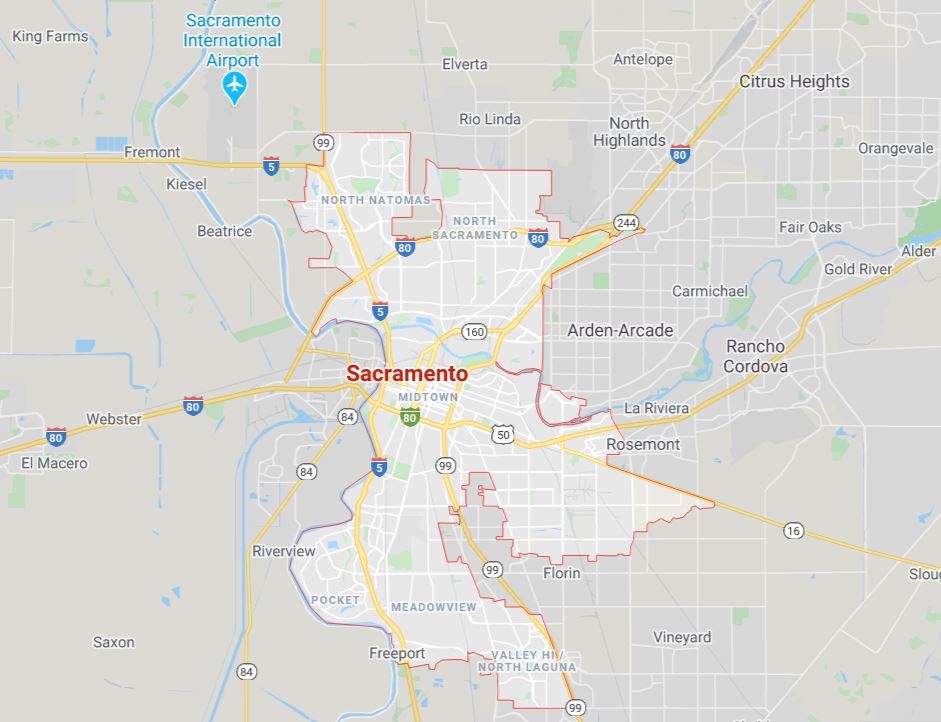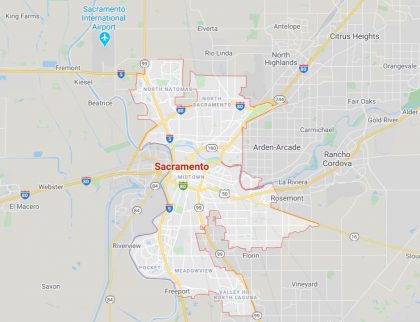 Whether you're riding a scooter, a motorcycle, or a moped scooter, the dangers that these riders face on the roadway every day is undeniable. Although most of these riders take pride in their skills on the road, unfortunately, it is not enough to protect them from fatal accidents. 
According to the National Highway Traffic Safety Administration, riders of motorbikes, mopeds, and scooters are 35x more at risk of acquiring fatal injuries during accidents in comparison to passengers in vehicles.  
When facing cases like this, it's essential to have an experienced Sacramento wrongful death attorney specializing in fatal scooter crash cases to conduct an independent probe to preserve the evidence better immediately. 
Attorneys can utilize their resources to prove the driver's negligence and help the victim's family go through the process smoother. During the independent investigation, all possible contributing factors such as road conditions, signage visibility, and road lighting must be considered and thoroughly examined. 
Accident reconstruction teams would sometimes be used to help in reconstructing the events that led to the accident. Going through these procedures is necessary to help the grieving family receive the justice that they rightfully deserve. 
California Wrongful Death Attorney for Fatal Scooter Crash Victims
Unexpectedly losing a loved one to a fatal accident can be devastating. While the official investigation is on-going, the victim's family is entitled to pursue a wrongful death claim with the help of their attorney. Through the wrongful death claim, the victim's family can seek compensation for the damages (such as loss of companionship, pain, and suffering, emotional distress) that the accident has caused them. 
Attorneys can serve as a helpful legal guide for the grieving family while protecting their legal rights and best interests and ensuring that the negligent driver will be held accountable for his actions. 
If your loved one recently passed away in a scooter accident, first we, from Arash Law, offer our sincere condolences. Members of our legal team know firsthand what it's like to lose family members, spouses, and children. We understand how devastating a life cut short can be, and want to extend our legal experience to aid you and your family during this difficult time. We want to help you file a wrongful death claim.
Whether a motorcycle crash led to your severe injuries and disability or the death of a family member, contact us. Call (888) 488-1391 to schedule your free consultation anywhere in California. Our offices are conveniently located in Los Angeles, San Diego, San Francisco & Riverside, plus also serve the Irvine, Orange County, Fresno, and Sacramento areas, just to name a few.