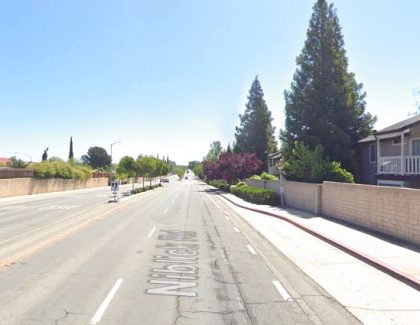 One unidentified person was stabbed multiple times behind a Kohl's department store in Salinas on Thursday night, March 17, 2022.
The incident occurred in the Salinas Riverbed behind the Kohl's department store on Niblick Road at approximately 10:20 p.m.
A suspect attacked a local homeless man for unclear reasons. No description of the suspect is available at the moment.
The victim was immediately taken to Twin Cities Community Hospital for treatment. His identity has not been disclosed.
An active search on the suspect is currently underway.

Premises Liability Lawyers for Victims in San Luis Obispo County
Suppose you are the victim of a crime, such as an attack, sexual assault, battery, or other criminal behavior that causes you harm. In that case, you may be eligible to file a negligent security claim against the property owner where the incident occurred.
A negligent security action is a sort of premises liability claim that the property owner failed to provide a reasonable level of protection for the property and that the criminal conduct (and your injuries) are a direct result of that failure.
Obtaining compensation if you have been attacked on commercial property can be difficult. The property owner, management firm, and security company may all be held accountable for your injuries. In addition, the assailant may be the subject of an ongoing criminal investigation.
The best way to get compensation for a negligent security lawsuit is by consulting an experienced San Luis Obispo County premises liability lawyer from Arash Law.
Working with a premises liability attorney might help you get the settlement amount you deserve. We will begin constructing your claim, working with interested parties, assessing your losses, and negotiating your settlement when you call Arash Law. Any day of the year, call our toll-free 24-hour legal helpline at (888) 488-1391 for urgent assistance.