A 22-year-old man identified as Jacob Gutierrez was killed in a multi-vehicle accident in Lynwood on March 22nd.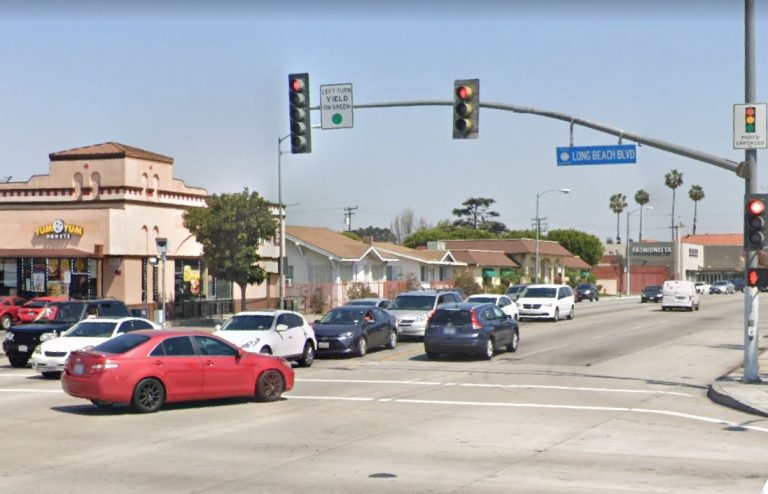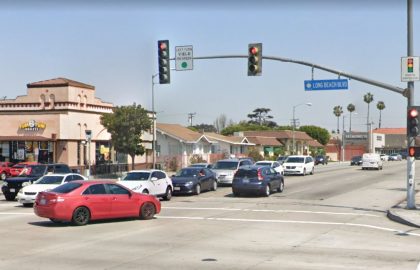 According to the initial reports from the California Highway Patrol, the accident occurred on 105 Freeway near Long Beach Boulevard at around 7:20 p.m. The 22-year-old man was heading westbound when multiple vehicles suddenly collided on the roadway for unknown reasons. 
Unfortunately, the 22-year-old man died at the scene. Information about the accident is currently limited; it is unknown whether other people were injured due to the collision.
Fatal Accident Investigation is Underway
The California Highway Patrol is currently trying to determine the cause of the accident through an official investigation. 
Several factors can cause fatal car accidents like this. The authorities will attempt to examine all the possible factors (such as drunk driving, distracted driving, speeding, or illegal lane change) that could have contributed to the fatal accident. While the official investigation is still on-going, the negligent driver will most likely be ticketed or charged by the authorities. 
Approximately 3,000 people in the USA die annually because of car accidents. In 2017, there were about 3,304 fatal car accidents and 3,602 related deaths in California alone. Eighty percent of all car accidents involve some form of distracted driving.
When facing cases like this, it's essential that no time is wasted, and the evidence must be reviewed immediately. Having a Lynwood wrongful death lawyer specializing in fatal car accidents conduct an independent investigation is vital to prove the negligence of the guilty party. 
Attorneys can utilize their resources to review the factors that may have affected the crash carefully. They can hire expert witnesses, conduct background checks on the drivers involved, and review applicable insurance coverage for their client. 
Lynwood Wrongful Death Attorney for Victims of Fatal Car Accidents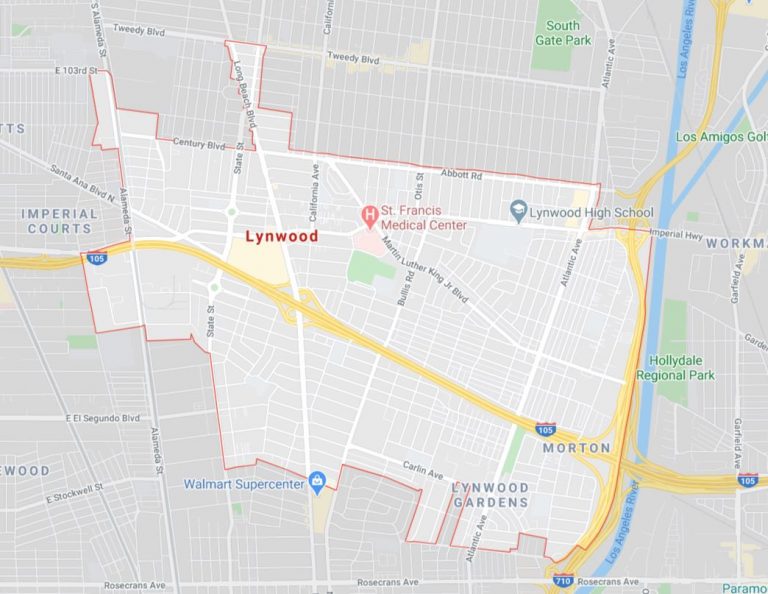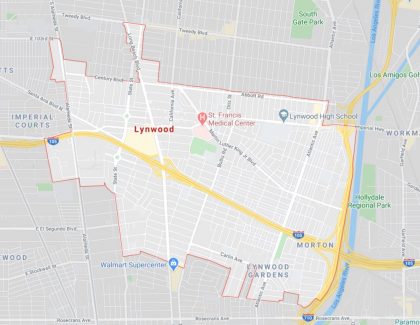 It can be quite overwhelming to lose a loved one due to a sudden fatal car accident. While waiting for the result of the official investigation, the victim's family is entitled to pursue a wrongful death claim with the help of their wrongful death attorney. Through the wrongful death claim, the victim's family can seek compensation for the damages (such as loss of companionship and income, pain and suffering, and emotional distress) that the tragic accident has caused them. 
Attorneys can survive as a helpful legal guide during these difficult times for the grieving family. They will vigorously fight for their client's rights while ensuring that the negligent driver will be held accountable for their suspected crime. 
If you believe you have grounds to file a claim, retain a local car accident attorney in California near you who can help you navigate car accident laws. Arash Law has decades of experience throughout California and has secured million-dollar settlements and verdicts for our clients. Our car accident team can investigate your crash, identify the potential defendant(s), and file your claim with the civil court system as quickly as possible. Don't delay – you're just a phone call away from learning your legal options.