A 45-year-old woman identified as Teesha Lorae McCarley was struck by a car in Shasta County on March 23.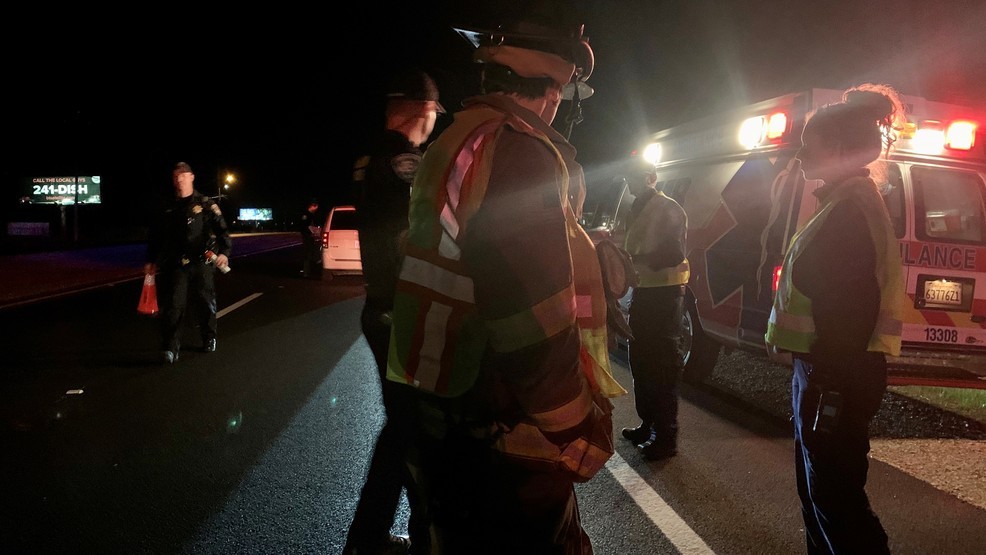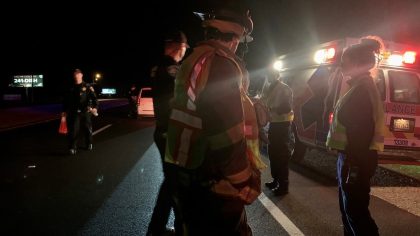 According to the initial reports released by the California Highway Patrol, the accident occurred at around 3 a.m. The victim was struck by a car on the roadway near the intersection of Highway 273 and Anderson Avenue.
The driver that hit the victim stopped and cooperated with the local authorities. Unfortunately, the woman died at the scene. Police ruled out drugs and alcohol as a factor in the accident. 
Fatal Pedestrian Accident Investigation is Underway 
Pedestrians are more susceptible to the dangers on the roadways. It's because pedestrians are unprotected to the hazards on the road in comparison with a passenger inside a private vehicle. Passengers of private cars are protected by seatbelts and airbags, which can decrease the fatality rate of an accident while pedestrians are left unprotected from the dangers on the roadways. According to the National Highway Traffic Safety Administration (NHTSA), 5900 pedestrians were killed in the U.S. back in 2016. 
These accidents are often caused by negligent driving, distracted driving, or failure to avoid incoming pedestrians. 
When facing cases like this, it's vital to have an experienced Shasta wrongful death attorney specializing in fatal pedestrian accidents to conduct an independent investigation. Attorneys have the resources to help prove the negligence of the guilty party. 
During the independent investigation, all possible contributing factors such as road conditions, signage visibility, and road lighting will bee considered and thoroughly examined by the wrongful death attorney. 
Shasta County Wrongful Death Attorney for Victims of Fatal Pedestrian Accidents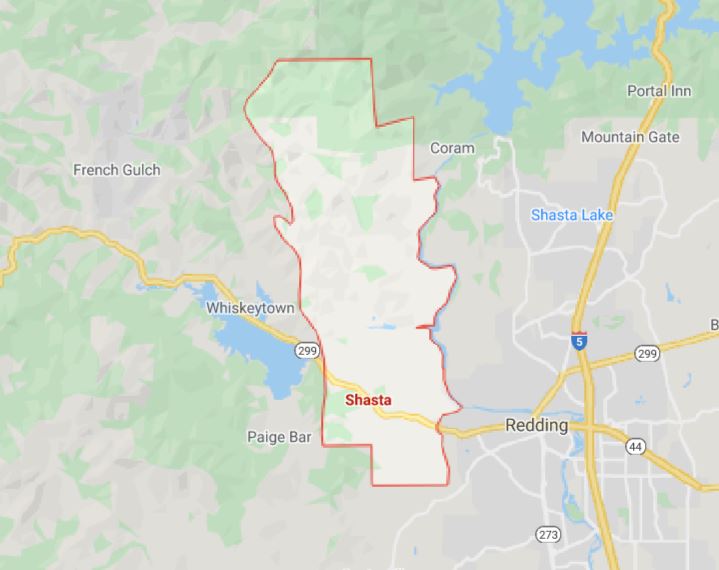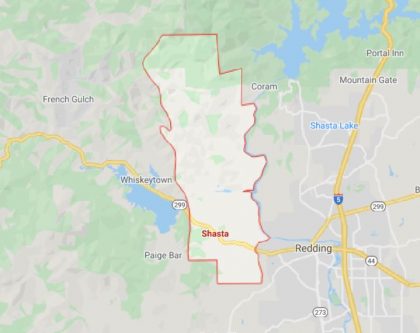 Regardless of whether the pedestrian was on a marked crosswalk or not, it is always the driver's responsibility to yield any incoming pedestrians in his way. 
It can be quite devastating to suddenly lose a loved one due to a fatal pedestrian accident. While waiting for the result of the official investigation, the victim's family may pursue a wrongful death claim with the help of their attorney. Through the wrongful death claim, the victim's family may seek compensation for the damages (such as loss of income and companionship, pain and suffering, funeral expenses, and emotional distress) that the tragic accident has caused them. 
Attorneys can survive as a helpful legal guide during these difficult times for the grieving family. They will vigorously fight for their client's rights while ensuring that the negligent driver will be held accountable for their suspected crime. 
If you have a nagging suspicion that someone is to blame for the death of your spouse or family member, contact Arash Law. We have the resources you need to pursue justice for wrongful death, as well as the experience to ensure that you get fair compensation. We're conveniently located throughout the state of California with offices in Los Angeles, Sacramento, San Francisco, Riverside, Orange County, San Diego, and are more than happy to visit you at your home or office.