An unidentified woman and a young boy were both killed after a two-car accident in Drytown on March 24. Three other people identified as Leonel L Martinez, Sandra C. Saucedo, and Augusto L. Martinez attained varying degrees of injuries after the accident.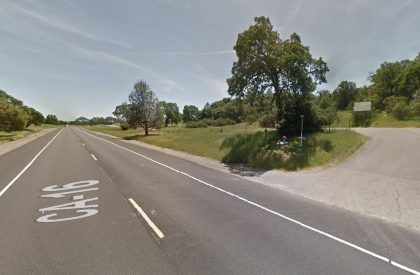 According to the initial reports, the accident occurred at around 7:55 p.m. on State Route 16. An unidentified woman was driving a Chevy Cruze on State Route 16, west of Welsh Pond Road when they suddenly collided with a 2013 Volkswagen driven by Martinez. 
Martinez had two unidentified passengers who both died at the scene. Martinez, along with the passengers from the Chevy Cruze, was airlifted to a nearby trauma center due to the severity of their injuries. 
It is unclear whether intoxication was a factor in the crash. 
Fatal Crash Investigation is Underway 
The California Highway Patrol is currently trying to determine what caused the deadly crash to occur through their official investigation. Head-on collisions, like in this case, typically occur on a traffic light, stop sign, or blind intersections and on freeways. Distracted driving, speeding, or an illegal lane change are common factors of these types of accidents. 
When facing cases like this, it's essential to have an experienced Drytown wrongful death attorney specializing in fatal car accidents to conduct an independent investigation. 
Attorneys have the resources to collect proper evidence that can help in proving the negligence of the guilty party. Attorneys will re-interview important witnesses, review related surveillance footage from the scene, and obtain phone and texting records of the guilty party. 
Amador County Wrongful Death Attorney for Victims of Fatal Car Accidents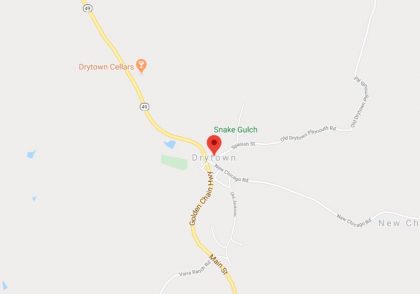 Suddenly losing a loved one due to a fatal car crash can be quite devastating. While waiting for the results of the official investigation, the victim's family is entitled to pursue a wrongful death claim with the help of their attorney. Through the wrongful death claim, the victim's family can demand compensation for the damages (such as loss of income and companionship, pain and suffering, and emotional distress) that the accident has caused them. 
Attorneys can serve as a helpful legal guide for the grieving family while ensuring that their rights and best interests are protected. They will also vigorously fight for their client's rights and ensure that they will receive the justice that they deserve by proving the negligence of the guilty party. 
If you have a nagging suspicion that someone is to blame for the death of your spouse or family member, contact Arash Law. We have the resources you need to pursue justice for wrongful death, as well as the experience to ensure that you get fair compensation. We're conveniently located throughout the state of California with offices in Los Angeles, Sacramento, San Francisco, Riverside, Orange County, San Diego, and are more than happy to visit you at your home or office.