A 42-year-old pedestrian identified as Justin Paul Badilla died after being hit by a vehicle on Tuesday in Hesperia.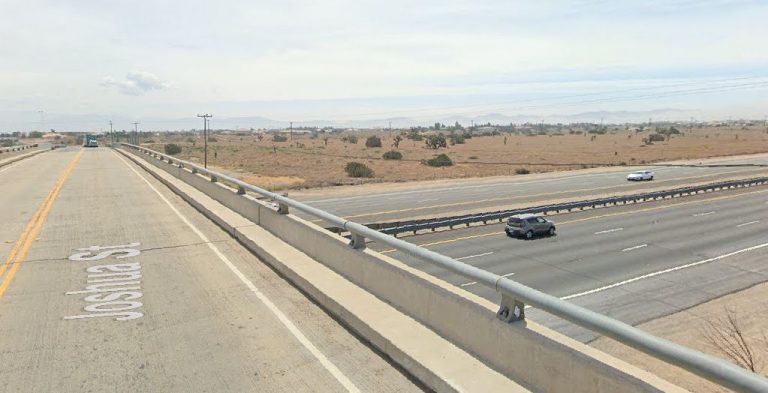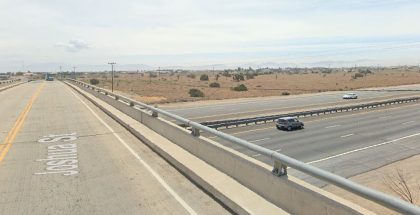 According to the initial reports from the local authorities, the accident occurred at around 3:53 a.m. The victim was reportedly walking on Interstate 15, south of Joshua Street in Hesperia, when he was suddenly struck by an unidentified vehicle. 
The victim died at the scene due to the severity of his injuries. The California Highway Patrol is currently investigating the accident. 
Fatal Pedestrian Crash Investigation is Underway 
Witnesses that can add any useful additional information about the accident are urged to contact the Victorville CHP at 760-241-1186.
During the official investigation, authorities will attempt to determine the factors that caused the tragic accident to happen. 
It's undeniable that pedestrians are more vulnerable to fatal accidents when compared to passengers in a private vehicle. Passengers in a private car are often protected by seatbelts and airbags, which could decrease the fatality percentage of an accident. Pedestrians, on the other hand, have no protection, which leaves them completely defenseless. 
According to the Governors Highway Safety Association, around 6,227 pedestrians were killed in the U.S. in 2018, which was a 250 increase from the previous year. There has been a 41 percent increase in pedestrian fatalities in the U.S. since 2008.
But what is the cause of this alarming spike in pedestrian fatalities? We can attribute this increase with the rise in the popularity of smartphones over the last few years. More drivers are now easily distracted by their smartphones. Instead of focusing on the road, some drivers would attempt to juggle using their phones while driving at the same time, which can lead to some devastating consequences. As a result, these negligent drivers would end up hitting an innocent pedestrian as they failed to steer away from them. 
When facing cases like this, it's essential to have an experienced Hesperia wrongful death attorney to conduct an independent investigation. All possible contributing factors, such as road conditions, signage visibility, and road lighting, must be considered and thoroughly examined. Attorneys have the resources that can help the victim's family receive the justice that they deserve. 
Regardless of whether the victim was walking on a marked crosswalk or not, it is always the driver's responsibility to avoid any incoming pedestrians in his way. 
Hesperia Wrongful Death Attorney for Victims of Fatal Pedestrian Accidents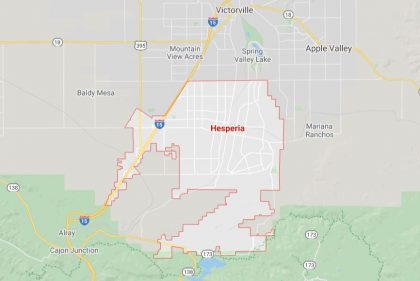 It can be devastating to suddenly lose a loved one due to a fatal pedestrian accident. While waiting for the results of the official investigation, the victim's family can pursue a wrongful death claim with the help of their lawyer. Through the wrongful death claim, the victim's family can seek compensation for the damages (such as loss of companionship and income, pain and suffering, and emotional distress) that the accident has caused them. 
A wrongful death attorney can serve as a helpful legal guide for the grieving family during this difficult time while ensuring that the guilty party will be held accountable for their alleged crime. 
If you have a nagging suspicion that someone is to blame for the death of your spouse or family member, contact Arash Law. We have the resources you need to pursue justice for wrongful death, as well as the experience to ensure that you get fair compensation. We're conveniently located throughout the state of California with offices in Los Angeles, Sacramento, San Francisco, Riverside, Orange County, San Diego, and are more than happy to visit you at your home or office.