A 72-year-old woman identified as Doris Yvonne Griffin was killed after a two-vehicle collision on March 26 in Sacramento, California.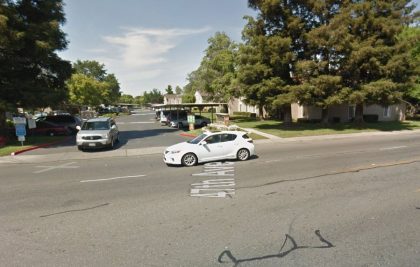 According to the initial reports, the accident occurred at around 7:00 a.m. on 47th Avenue, near 54th Street. Two unidentified vehicles crashed into each other on the highway for undisclosed reasons. 
The older woman, along with the other motorist, was immediately rushed to the hospital, but sadly, the older woman succumbed to her injuries. She was pronounced dead at the hospital. The other motorist reportedly attained minor injuries and was later released from the hospital. 
Authorities are currently attempting to determine the cause of the crash through the official investigation. 
Fatal Crash Investigation is Underway 
The police will try to examine the factors that may have contributed to the accident, such as distracted driving, speeding, illegal lane change, and vehicle malfunction or mechanical error. 
Although head-on collisions only represent 2 percent of accidents, they account for 10 percent of fatalities on U.S. roadways. 
When facing cases like this, it's essential to have an experienced Sacramento wrongful death attorney specializing in fatal car accidents to conduct an independent investigation. Attorneys will utilize their resources to conduct driver background checks, hire expert witnesses, and review applicable insurance coverage for their clients. 
Sacramento Wrongful Death Attorney for Victims of Fatal Crashes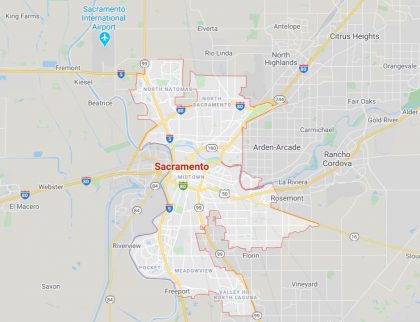 It can be devastating and stressful to suddenly lose a loved one due to a fatal car accident. While the official investigation is on-going, the victim's family is entitled to pursue a wrongful death claim with the help of their attorney. Through the wrongful death claim, the victim's family can demand compensation for the damages (such as loss of income and companionship, pain and suffering, and emotional distress) that the accident has caused them. 
Attorneys can survive as a helpful legal guide during these difficult times for the grieving family. They will vigorously fight for their client's rights while ensuring that the negligent driver will be held accountable for their suspected crime. 
If you have a nagging suspicion that someone is to blame for the death of your spouse or family member, contact Arash Law. We have the resources you need to pursue justice for wrongful death, as well as the experience to ensure that you get fair compensation. We're conveniently located throughout the state of California with offices in Los Angeles, Sacramento, San Francisco, Riverside, Orange County, San Diego, and are more than happy to visit you at your home or office.