One person was seriously injured while another victim sustained minor injuries after two trucks crashed into each other on Interstate 5 in Lebec on April 1st.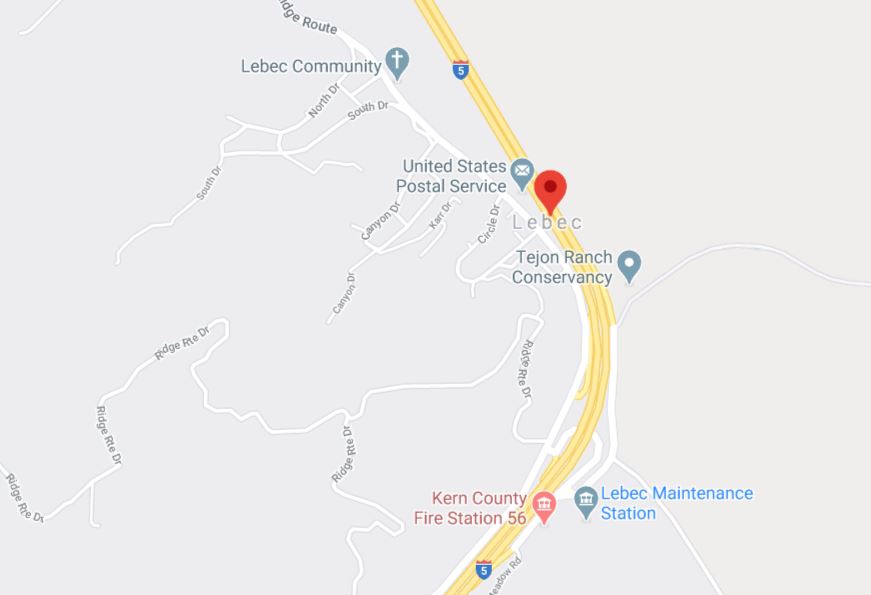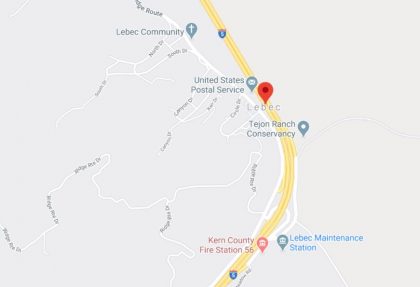 According to the initial reports, the accident happened at around 7:30 p.m. A truck loaded with ferric chloride was struck in the rear end by another car, which resulted in 4,000 gallons of ferric chloride solution spilled on I-5. 
The driver of the truck was trapped inside and was found unconscious. Firefighters were able to rescue the truck driver along with the other driver successfully. They were both taken to the hospital to be treated for their injuries. 
Highway 138's westbound connector to the northbound 5 was closed due to the cleanup operation. The cause of the crash is currently unknown. 
The California Highway Patrol is currently investigating the accident. 
Rear-End Crash Investigation is Underway
Based on the preliminary reports collected by the authorities, the liability falls on the driver that rear-ended the truck. 
All drivers, especially truck drivers, are advised to maintain a safe distance when traveling behind another vehicle. Driving too close to another car can increase the risk of accidents as the driver's reaction time would be too limited. 
According to the California Department of Transportation, the dominant mode of freight transportation in California is big rigs or tractor-trailers. More than 78 percent of the communities in the State of California rely exclusively on tractor-trailers to move their cargo. Further, NHTSA forwards that the number of traffic fatalities that involved a big rig steadily +rose from 2013 to 2017. This means that, as the trucking industry continues to grow in California, the number of fatalities caused by big rigs increases as well. 
A variety of factors causes tractor-trailer accidents. Factors like loss of control of the truck, a tire blowout, a disabling or non-disabling vehicle failure, excessive speed, lane drifting, improper truck maneuvering, and driver fatigue are just some of the common reasons why tractor-trailer accident occur.
When facing cases like this, it's imperative to have an experienced Lebec personal injury attorney specializing in rear-end crash cases to conduct a private investigation for their client. Attorneys have the resources to collect the necessary evidence to help prove the negligence of the guilty driver. They can re-interview important witnesses, review any surveillance footage from the scene, and obtain phone and texting records of the liable party. 
Lebec Personal Injury Attorney for Victims of Rear-End Accidents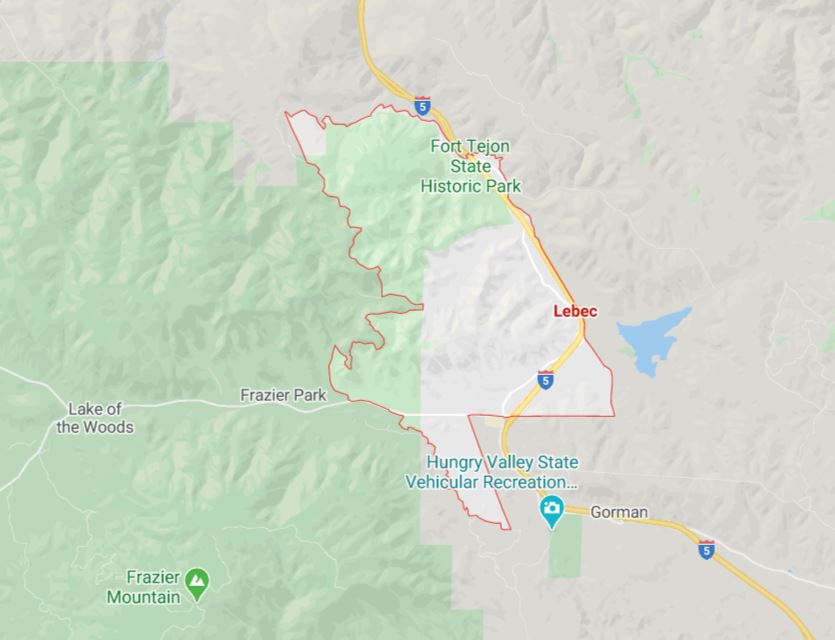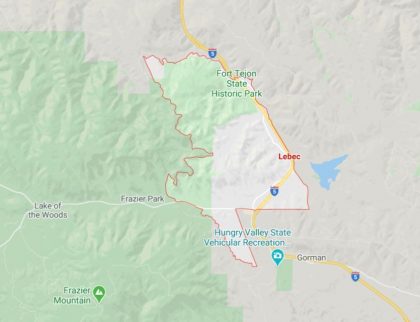 Dealing with a severe injury after an accident can be quite stressful as it can affect almost all aspects of life, such as family, work, and finances. While waiting for the results of the official investigation, the victim is entitled to pursue a personal injury lawsuit with the help of their attorney.
Attorneys can serve as a helpful legal guide for the victim throughout the process. They can negotiate with insurance companies on behalf of their clients and will make sure that the victim will be compensated fairly and treated with respect. 
If you or a loved one has been injured in a big rig accident, you need the professional legal counsel of an experienced big rig accident lawyer. The dedicated legal team at Arash Law in California has the experience, knowledge, and commitment to guide your claim toward its most beneficial outcome skillfully. We're standing by to help – 24 hours a day and seven days a week – so please give us a call us at (888) 488-1391 today. Our offices are located in Los Angeles, San Francisco, San Diego, Sacramento, Riverside, Woodland Hills, Orange County, and are more than happy to travel to your home, office, or place of recovery.