Two unidentified men attained significant injuries after a suspected street racing crash in Monrovia last Saturday afternoon, April 4th.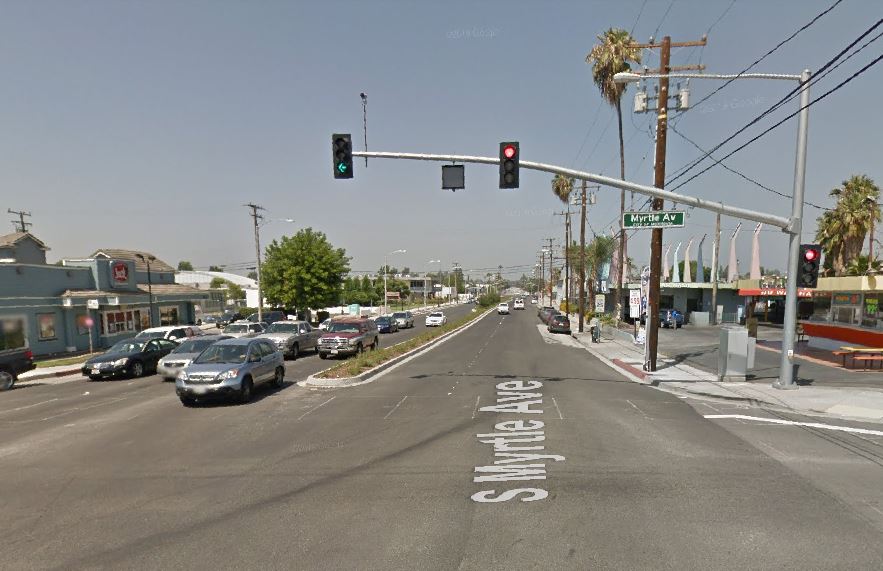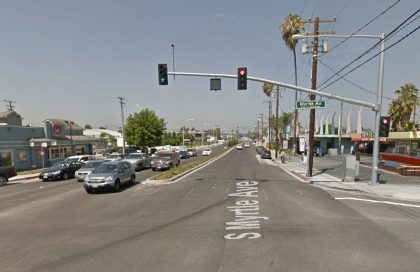 According to the initial reports from the police, the accident occurred around 1:10 p.m. on South Myrtle Avenue near south of Duarte Road. 
A witness contacted the local police after seeing two cars racing southbound on Myrtle Avenue. Witnesses at the scene described one car as a classic Ford Mustang while the other one was suspected to be a red Chevrolet Camaro. The two vehicles were seen allegedly racing against each other at high speed when suddenly, the Ford driver lost control at a curve in the road.
The Ford driver drifted into the other lane where it hit a northbound SUV. The northbound SUV attempted to avoid the Ford Mustang by swerving away, but he was unsuccessful. The two vehicles collided with each other. 
The Mustang was split in half and caught on fire. The driver of the Mustang was immediately brought to a nearby hospital to be treated for his life-threatening injuries. Although the driver of the SUV also attained significant injuries, it wasn't fatal, he was also taken to the hospital to be treated and is expected to survive.
The driver of the Mustang may face street racing and reckless driving charges after getting discharged from the hospital.
Car Crash Investigation in Los Angeles is Underway
Local authorities are currently investigating the cause of the crash. 
Although head-on collisions only represent 2 percent of accidents, they account for 10 percent of fatalities on U.S. roadways. Approximately 3,000 people in the USA die annually because of car accidents. In 2017, there were about 3,304 fatal car accidents and 3,602 related deaths in California alone. Eighty percent of all car accidents involve some form of distracted driving.
High-speed racing on the road is probably one of the most dangerous and reckless things a driver can do, especially if they're not a professional racecar driver. They could potentially injure others, and it can also lead to fatal consequences. 
When facing cases like this, it's essential to have an experienced Los Angeles personal injury attorney specializing in car accidents to conduct an independent investigation. 
Attorneys can utilize their resources to review the factors that may have affected the crash carefully. They can hire expert witnesses, conduct background checks on the drivers involved, and review applicable insurance coverage for their client. 
Los Angeles Personal Injury Attorney for Victims of Car Crash Accidents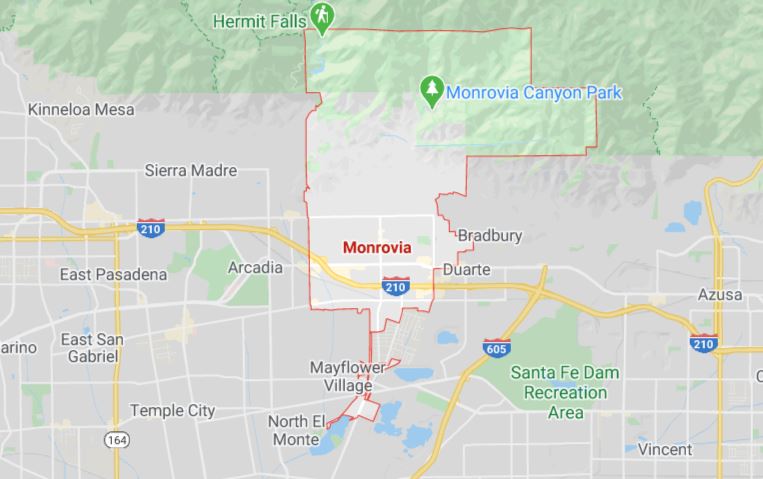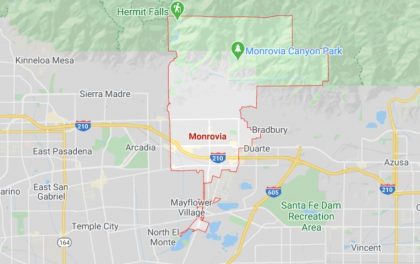 It can be challenging to return to your healthy lifestyle after a severe injury due to a car accident. Car accidents have the potential to affect all aspects of life, such as work, family, and finances. 
Victims of car accidents are entitled to pursue a personal injury claim with the help of their attorney. Through the personal injury claim, they can seek compensation for the damages (such as loss of companionship and income, pain and suffering, and emotional distress) that the accident has caused them. 
Attorneys can survive as a helpful legal guide during these difficult times for the grieving family. They will vigorously fight for their client's rights while ensuring that the negligent driver will be held accountable for their suspected crime. 
If you believe you have grounds to file a claim, retain a local car accident attorney in California near you who can help you navigate car accident laws. Arash Law has decades of experience throughout California and has secured million-dollar settlements and verdicts for our clients. Our car accident team can investigate your crash, identify the potential defendant(s), and file your claim with the civil court system as quickly as possible. Don't delay – you're just a phone call away from learning your legal options.