An unidentified 65-year-old man was killed after getting involved in a suspected DUI crash in Carlsbad on late Wednesday evening, April 27, 2022.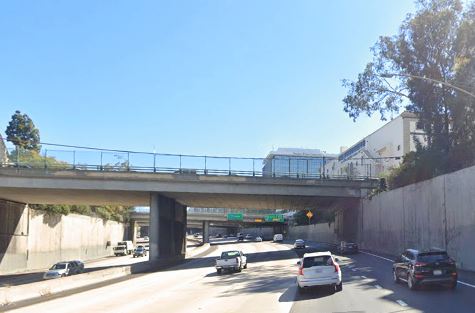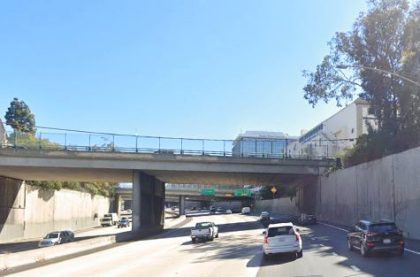 The accident took place on Interstate 5, north of Cannon Road in Carlsbad, at approximately 11:17 p.m.
A 51-year-old man was driving his red Honda Accord southbound on I-5 when he veered into the right shoulder and rear-ended a disabled gray Ford Explorer.
Due to the severity of the impact, the Ford was pushed towards a 65-year-old man trying to fix the disabled vehicle. Unfortunately, the 65-year-old man was pronounced dead at the scene.
Authorities later confirmed that the Honda Accord driver was under the influence at the crash. He was identified as 51-year-old Douglas P. He was arrested for DUI-related charges and gross vehicular manslaughter while intoxicated.
An active investigation of the case is currently underway. Witnesses that can give more information about the crash are urged to contact the California Highway Patrol at 760-643-3400.

Fatal DUI Crash Statistics
Driving while intoxicated (DUI) means that you are impaired by alcohol or drugs. Driving an automobile in the United States is illegal if you have a blood alcohol content (BAC) of 0.08 percent or greater.
At a BAC of.08, the likelihood of a fatal crash increases dramatically, and all-important driving skills are affected, such as braking, steering, lane change, decision making, and response time.
According to the National Highway Traffic Safety Administration, someone dies in a drunk driving accident every 45 minutes. According to Mothers Against Drunk Driving, it is America's most common violent crime.
Approximately three out of every ten Americans will be involved in an alcohol-related crash at some point in their lives.
Alcohol-impaired driving accidents claimed the lives of 10,497 persons in the United States in 2016. A DUI driver was responsible for 214 of the 1,233 road deaths involving children aged 0 to 14 years in the same year.
If a person is under the influence of drugs, whether prescription, over-the-counter or illicit, they can still be caught and prosecuted with DUI. According to a 2015 NHTSA research, substances other than alcohol were implicated in 16% of motor vehicle accidents.
San Diego County DUI Accident Victim Lawyers
Wrongful death cases can't undo your loss, but they are a good step in holding those responsible for the tragedy accountable. A San Diego County DUI victim accident attorney from Arash Law will be able to help you get compensation for your funeral and medical expenses, as well as lost wages and pain and suffering.
When it comes to tragic car accidents, Arash Law is your best bet. Family members may be eligible for compensation for their loved one's funeral costs, hospital bills, and other expenses. Many people's lives are tragically altered when they lose their lives in car accidents.
We know how difficult it may be to deal with such difficult situations, so we do everything we can to suit our clients' demands.
In the event of someone else's negligence, our lawyers will fight for your rights and assist you in obtaining the compensation you are entitled to. To schedule a free, no-obligation case examination, call (888) 488-1391 or send an email to Arash Law today.