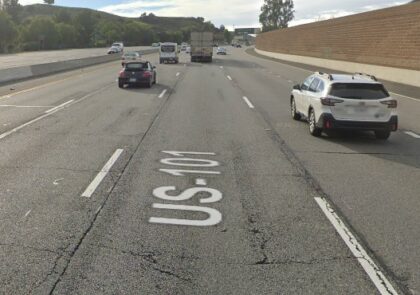 A 44-year-old unsheltered male pedestrian was hospitalized after being hit by an Amazon van in San Francisco on Wednesday morning, September 13, 2023.
According to the California Highway Patrol, the incident occurred at the bottom of the ramp connecting northbound Highway 101 to southbound Interstate 280 at around 11:46 a.m.
CHP personnel responded to a 911 call about a pedestrian accident. They learned that the man attempted to cross the highway and was hit by an Amazon van.
The victim was attended to at the scene for 13 minutes before being transported to San Francisco General Hospital with non-life-threatening major injuries to his lower limbs.
No further information was released regarding the identities of the people involved or the cause of the crash.
Respected Pedestrian Accident Lawyers in San Francisco, CA
All pedestrians, cyclists, motorists, and passengers are entitled to the same level of protection in California. A negligent driver may be liable for injuries or deaths caused to you or a loved one.
Our dedicated legal team is available to provide you with expert legal advice during your free consultation. They will consider all relevant factors that may impact the settlement offer, and the facts of your case will be thoroughly discussed with you.
You can rely on the expertise of our San Francisco pedestrian accident lawyers at Arash Law, under Arash Khorsandi, Esq.'s direction, to help you with the insurance claim or to represent you in court proceedings.
Our firm has recovered over $500 Million for California clients and is widely acknowledged for its achievements and reputation as one of California's leading personal injury law firms.
If you want to speak with one of our lawyers, please call (888) 488-1391 or fill out the "Do I Have a Case?" form.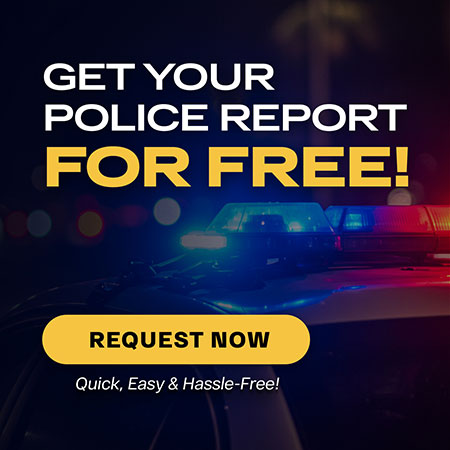 What to Do After A Pedestrian Accident
No matter how difficult it may be for you to make decisions after an accident, you must maintain your composure because your actions and statements at the scene will significantly impact your lawsuit. Therefore, you must be ready to deal with it before it happens. Your injury claim will be worth more if you consider these recommendations:
Call the police after the accident, and make sure the officer creates an accident report.
Document your injuries, the accident scene, property damage, weather conditions, road conditions, and the vehicle that struck you.
Take a picture of the driver at fault's license, insurance card, and license plate.
Obtain all eyewitnesses' names, contact information, or anyone who has seen anything.
Visit a doctor or other healthcare professional immediately and inform them of all affected parts of your body.
Keep a journal detailing your injuries and recovery. Describe how you feel, the treatment you receive, and the costs you pay.
Consult a lawyer before accepting a settlement offer from an insurance adjuster.
Stay off social media. Please don't post about your accident or its circumstances.
Contact a trustworthy pedestrian accident lawyer in California as soon as possible to discuss your case.
Pedestrian Accident Statistics
Pedestrians are more likely to be injured or killed in accidents because they have no protection. The United States has seen an alarming increase in pedestrian fatalities and vehicle-related damages over the past few years.
The Governors Highway Safety Association reported that pedestrian fatalities increased by 27% between 2007 and 2016, while other traffic-related deaths decreased by 14%.
There were 5,977 pedestrian deaths in the United States in 2017, an average of 88 daily deaths. Hospitals also treated approximately 137,000 non-fatal pedestrian injuries.
Recent studies indicate that California has the highest rate of pedestrian injuries and fatalities compared to other states. Approximately 55,000 pedestrian accidents and 6,516 pedestrian deaths were reported by the California Department of Transportation in 2020.