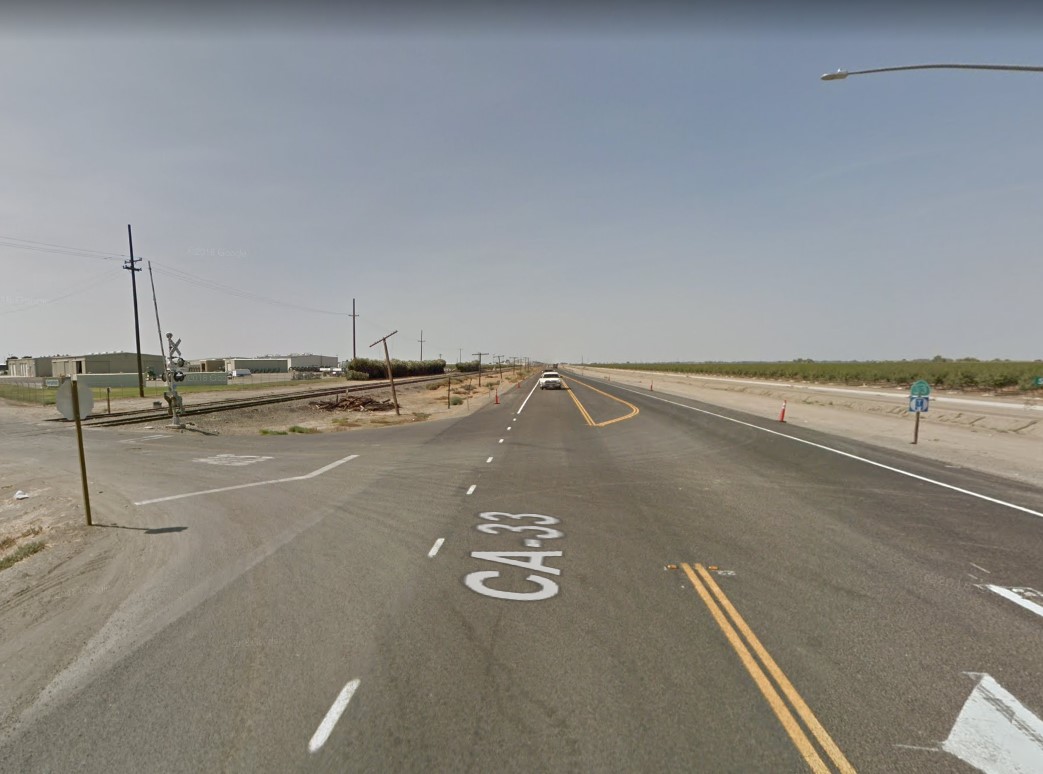 According to officials, two people died after a head-on collision along Highway 33 on Friday, October 23, 2022.
The mishap transpired around 11:04 p.m. near Shaw Avenue and the highway.
The female driver and a male passenger were traveling north in a Ford at an unknown speed.
A truck pulling a two-axle flatbed trailer loaded with fertilizer came into contact with the car as it slid into the southbound lane.
According to the CHP, the collision was unavoidable, and both cars sustained significant front-end damage.
Authorities reported that both occupants of the Ford were pronounced deceased at the scene.
Once the deceased's family has been notified, the names will be made public.
The other driver, Mendota resident Jimmy S., 19, complained of soreness and claimed minor injuries. A portion of the highway was closed to give time to remove debris.
The CHP reports that neither alcohol nor narcotics contributed to the crash.

Two-Vehicle Collision Statistics
Every 60 seconds, a person is injured or killed in an automobile accident in the US. This outcome shouldn't come as a surprise, given the level of traffic on our highways.
More Americans die or suffer significant injuries in car accidents today than from any other single factor combined. In the United States, automotive accidents result in roughly 2 million yearly injuries or fatalities.
Car accidents cause the most fatalities and severe injuries among Americans ages 2 to 34.
Each year, automobile accidents in the US result in at least four million injuries. 36,560 people died in traffic accidents in 2015, according to information gathered by the Fatality Analysis Reporting System (FARS) of the US Department of Transportation.
There is always a danger of severe injury or death in an automobile accident, regardless of how cautious a driver may seem.
Fresno County Car Accident Lawyers
Those who sustain severe injuries in car accidents should always have legal counsel. Contacting a lawyer as soon as possible following a significant incident is crucial. To protect your legal rights after an automobile accident, you must file a damage claim as quickly as possible.
If you want to ensure your issue is treated relatively, you must see a lawyer handling claims related to auto accidents. Your attorney will go through the circumstances of your car accident and give you their expert advice.
The attorneys at Arash Law will work with you to identify who was at fault and submit a claim for damages in the event of an automobile accident in Fresno County. It is essential to obtain legal guidance if you find yourself in legal jeopardy.
To schedule a free consultation with one of our skilled attorneys, call (888) 488-1391 or fill out the form on our website.