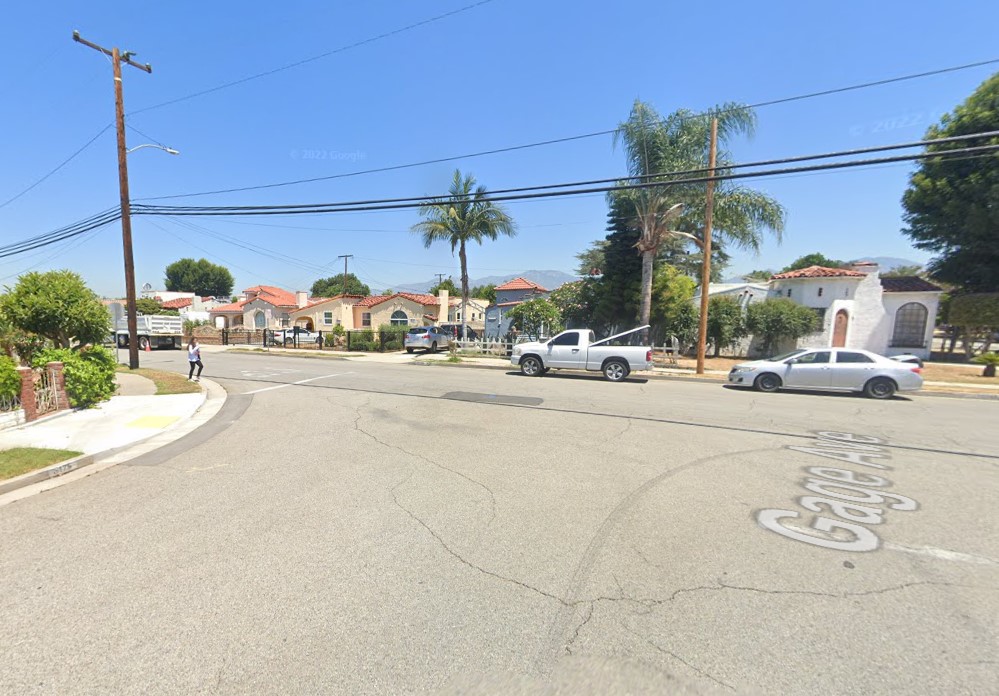 As per authorities, as a result of a car plowing into a building, at least one person was hospitalized after crashing into a building in Bell Gardens Monday morning, October 24, 2022.
According to the Bell Gardens Police Department, the crash was reported around 1:00 a.m. in the 5500 block of Gage Avenue.
The vehicle collided with the building's corner and moved partially inside the structure until it finally stopped.
At least one person was injured and transported to a nearby hospital; however, the spokesperson could not confirm whether or not the injured party was the driver.
No further information was immediately available about what may have caused the driver to collide with the building.
The investigation into the incident is still ongoing.

Reckless Driving Accident Statistics
When drivers are rude or careless, they put other people's lives in danger without having to. Someone else's impaired driving shouldn't hurt people who have done nothing wrong. Drivers who act like this should have to pay for the damage and injuries they cause.
Aggressive driving is a significant cause of traffic accidents in the United States. It leads to road rage and many fatal highway accidents every year. "Aggressive driving" is defined by the National Highway Traffic Safety Administration (NHTSA) as "a pattern of moving traffic violations that endanger other people or property."
Even though it's hard to put a number on aggressive driving, a 2009 study by the American Automobile Association found that it was a factor in 56% of fatal crashes from 2003 to 2007. According to the Fatal Accident Reporting System of the National Highway Traffic Safety Administration, the most common cause is going too fast.
In California, reckless driving is a severe traffic ticket or a terrible driving crime. People often interchange the terms reckless driving, careless driving, and wrong driving. Whatever you call it, it makes significant car accidents much more likely.
The National Highway Traffic Safety Administration (NHTSA) says that 3,623 people died in traffic accidents in California in 2016, which is more than 1,000 more than in 2010. (2,720). There were 1,059 deaths because of drunk driving and 1,056 deaths because of people driving too fast.
Bell Gardens Car Accident Lawyers
The legal theory of negligence is often used in car accident cases. But if you were driving recklessly, your California reckless driving accident lawyer will try to show that the other driver was at fault by showing that they did something on purpose, which is called "negligence per se." You choose to do intentional behavior, and you're more likely to know what will happen, like driving while high on drugs or alcohol.
Since breaking the law is part of negligence per se in California, and driving recklessly is a violation of the vehicle code, another driver, passenger, or pedestrian who gets hurt could prove liability in negligence per se. In either case, you need the skills and experience of a committed California reckless driving accident lawyer to win your case.
At our company, we've seen how horrible car accidents are and want nothing more than for drivers to avoid them. Instead, we help people who careless drivers have hurt get paid for their injuries or the deaths of their loved ones.
Bell Gardens, Los Angeles County, careless driving accident lawyers help people who might not be able to speak up otherwise. You can set up your free consultation by calling (888) 488-1391.