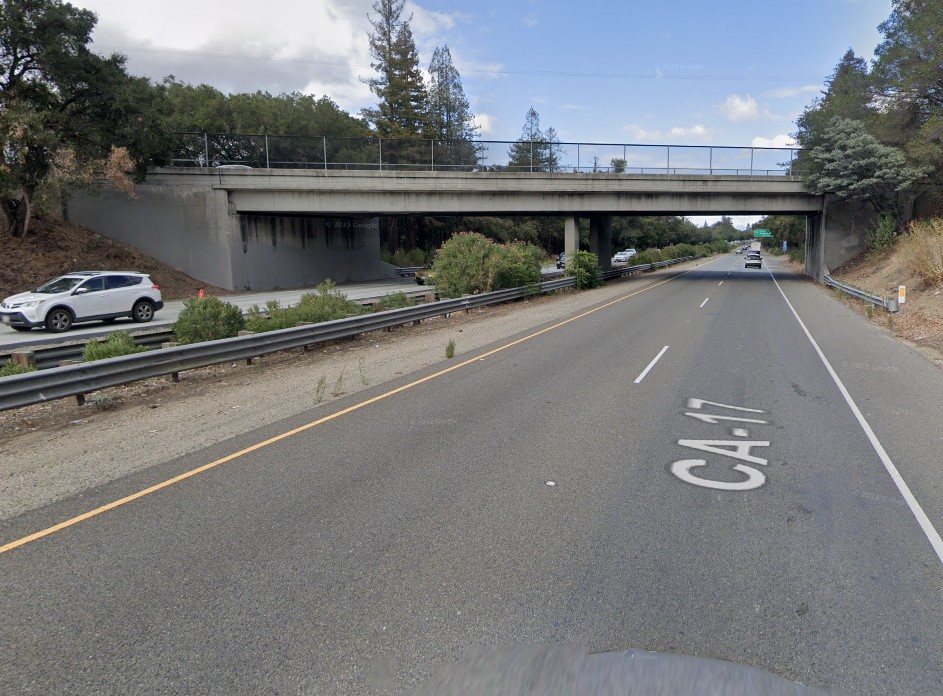 An 81-year-old woman died after a car accident last week in San Jose on Monday, October 24, 2022.
The crash transpired around 11 p.m. on Highway 17 close to Blossom Hills. The woman was a passenger in a 2017 Ford E450 truck traveling south.
According to CHP, the driver attempted a lane change but made an unsafe turn, slamming into the left rear of a 2013 Toyota Prius. After losing control, the Ford crossed all the lanes to the right and hit several trees.
According to the local authorities, they took the victim to the hospital. Unfortunately, she passed away on October 26 due to her injuries.
There were no symptoms of impairment. No other accident-related severe injuries were reported.
This story is still developing. Return for updates.

San Jose Car Crash Lawyers
Many people lose their lives in single-vehicle collisions in California each year. According to data from the National Highway Traffic Safety Administration, about 62% of fatal car accidents in California involve only one vehicle. Drivers in California need to be on the lookout because there are many potential threats on the road.
A single vehicle may be involved in accidents caused by various factors. An off-road collision or a runaway car could happen if you drive erratically on a slippery road, such as by accelerating or making a sharp turn.
It's possible that something substantial, like a branch or some trash from the truck's back, washed up on the side of the road. Furthermore, this might make driving hazardous.
Regardless of the other driver's negligence, the coverage plan of your insurance policy may severely limit your ability to recover from a single-vehicle accident.
San Jose Car Accident Lawyers
Reckless driving is forbidden, whether or not another person is hurt or killed in the collision. If the driver's carelessness resulted in your death, you could file a claim with their insurance provider.
Reliving past disappointments and pain in front of a sizable audience as a witness in a deposition or trial can be emotionally draining. Ongoing legal disputes may harm people's mental health.
It is time to file a lawsuit against a negligent driver after a car accident. If someone's negligence leads to the deaths of several victims, they must be held accountable. Although it can be challenging, seeking justice for a loved one's wrongful death can help a family heal. It will significantly affect Californians' driving habits.
Our firm's San Jose car accident lawyers have won more than $400 million for their clients.
Our clients come from all regions of California, including major cities like Visalia, Los Angeles, San Diego, Bakersfield, Riverside, and Sacramento. Please call (888) 488-1391 or click the "Do I Have a Claim?" link on our website to set up a free legal consultation with one of our knowledgeable attorneys.