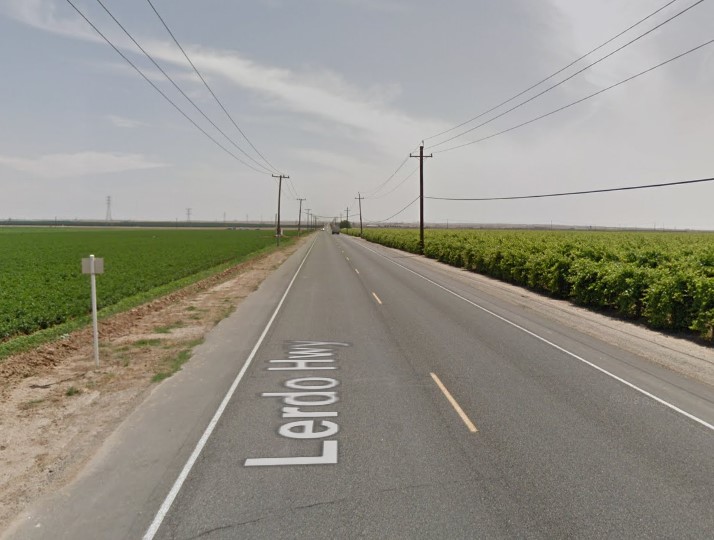 According to the California Highway Patrol, at least one person was severely injured in a two-vehicle head-on collision on Lerdo Highway in Bakersfield Thursday morning, October 27, 2022.
The collision transpired at 6:51 a.m. on Lerdo Highway just east of Highway 99.
When emergency crews cleared the area, both the eastbound and westbound lanes were temporarily closed.
One individual has sustained major injuries.
The investigators are still trying to determine what caused the crash.

Two-Vehicle Collision Statistics
The number of people killed in traffic accidents in the United States has reached crisis proportions in recent years. More than a million people lose their lives in automobile accidents annually. Approximately 3,287 people per day lose their lives in vehicular accidents.
Each year, 20 and 50 million people worldwide sustain injuries or disabilities that will never fully heal due to an accident.
Thousands of thousands of people walk or ride bicycles long distances daily to get to work. Keep your full, undivided attention on the road ahead at all times; an accident can completely change your life and the lives of those around you in an instant.
Compared to the rest of the United States, California has an abnormally high traffic-related fatalities and injuries rate.
As a state, California is responsible for about 10% of all American deaths that occur in automobile accidents. There were 3,898 fatalities and 276,823 injuries attributed to motor vehicle accidents in 2017. The number of people killed in traffic accidents in the United States has increased by 23.5% since 2013.
Vehicle accidents claimed the lives of nine out of every one hundred thousand Californians in 2018. A car is involved in almost every fatal accident in California.
Always keep your focus on the road and your car in good shape. You can lessen the chances of getting into an accident and improve your chances of maintaining a perfect driving record.
Most Trusted Kern County Car Accident Lawyers
Many accident victims report feeling disoriented and confused after their injuries have healed. After submitting an insurance claim, the steps and people to speak with are not always obvious. If you've been in a car accident, your claim is in good hands with us.
More severe penalties for careless drivers are needed if we see a reduction in the number of lives lost in traffic fatalities. Vehicle collisions and property damage are just two of the many cases our firm has handled for clients.
Those who have been hurt through no fault of their own have our entire focus. To get you back to your routine as quickly as possible so you can get back to work or school, you can count on the expert care of our medical staff.
The Bakersfield car accident lawyers at our firm have decades of experience arguing on behalf of our clients in court. If you or a family member has been hurt in a car accident, we can help. Just dial (888) 488-1391 to have a free consultation with an attorney.