A 74-year-old man was killed after getting attacked by a homeless man with a baseball bat in Lakewood on Thursday, November 3, 2011.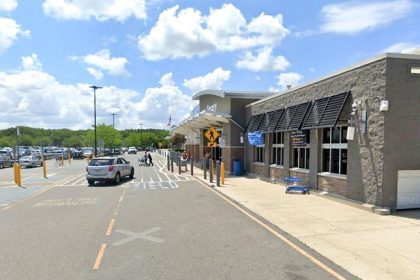 The attack happened at a Walmart Store in Lakewood. The suspect, identified as 47-year-old Richard Lawerence K., reportedly grabbed an aluminum bat and randomly attacked the older man.
The security footage revealed that the suspect had been wandering the aisles before the attack. The suspect just grabbed a bat from the sporting goods display at some point.
The suspect then saw the older man and attacked him without warning. The older man was repeatedly hit in the head with the bat and died in the store.
The suspect was then arrested outside the store. Authorities confirmed that the suspect and the victim did not know each other. He was charged with murder with a special allegation that he used a deadly weapon. He faces 57 years to life in prison if convicted and remained jailed with a bail amounting to about $1 million.

Wrongful Death Claim for Victims of Violent Bat Attacks in Los Angeles
When a loved one's life is cut short, those left behind may feel bereaved, bewildered, and unsure of what to do next.
Consider pursuing a wrongful death lawsuit to benefit your family's future following a tragic event.
An insurance claim can help you get justice for yourself, your family, and your financial losses. Arash Law's legal team strongly feels people who have lost loved ones or spouses due to negligence. We are here to assist you in making the most of your wrongful death lawsuit.
Call Arash Law's Los Angeles wrongful death attorneys now for a free initial consultation. As a result of a long history of successfully settling and litigating hundreds of claims, we are well-equipped to get you the money you deserve. Please contact us at (888) 488-1391 to begin the conversation today!