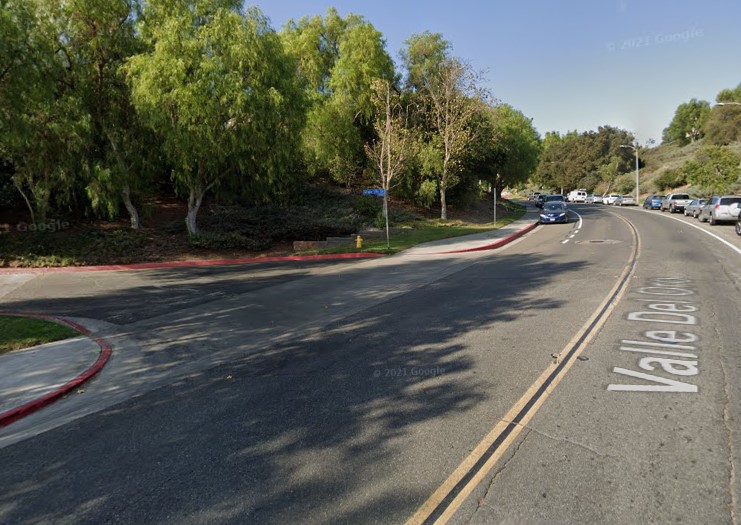 A two-vehicle collision led to one woman being hospitalized in Santa Clarita on Sunday, December 24, 2022.
Reports confirmed that the crash occurred in the afternoon near the intersection of Grape Lily Circle and Valle Del Oro.
According to authorities, they discovered a blue Ford Mustang and a white Toyota Corolla at the scene.
The woman was driving the Corolla and sustained injuries as a result.
As she was transported, the woman was aware and breathing, and authorities confirmed that her injuries were not life-threatening.
Investigations into the collision are underway.

Two-Vehicle Collision Statistics
According to a Fatality Analysis Reporting System assessment, there will be 38,824 road accidents in the United States in 2020, with 35,766 people killed. 1.34 casualties per 100 million kilometers traveled, or 11.7 deaths per 100,000 people.
Accidents that result in injuries or permanent disability affect between 20 and 50 million individuals globally. Every day, an estimated 3,287 people are killed in traffic in the United States.
Every year, over 10,000 individuals are killed in car accidents in the Golden State due to unintended traffic incidents. The graph depicts the gravity of the situation.
Every day, there are a significant number of automobiles on the road. Such incidents can be avoided by not drinking and driving, using child safety seats and seat belts, boosting visibility, and using good headlights and road illumination.
Car Accident Lawyers in Santa Clarita
Injuries caused by a car accident will almost certainly result in medical expenses and time away from work for several years. Furthermore, the sufferer may suffer from mental turmoil, psychological trauma, and physical discomfort.
If your insurance company tries to put you under pressure, consult a lawyer because compensation needs both parties to be involved. Using recorded testimony against you may result in the liable person bearing less culpability.
Our car accident lawyers in Santa Clarita will investigate the collision as soon as possible. Throughout the settlement process, our team of skilled attorneys negotiates with insurance carriers to ensure that losses are appropriately assessed.
Over the last few years, we have successfully recovered more than $400 million for our clients. We are a reputable law firm with over a decade of expertise handling these cases.
To schedule a free consultation, contact us at (888) 488-1391 or use our online "Do I Have A Case?" form.