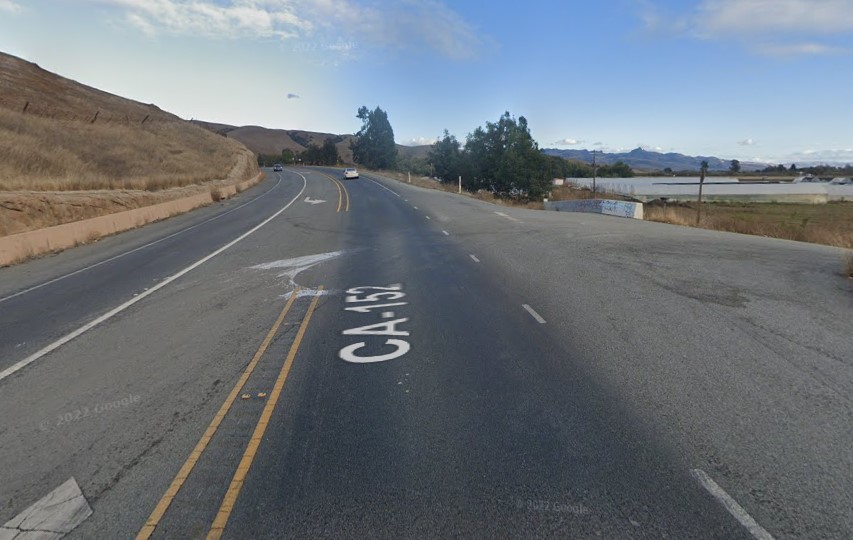 A male driver was struck and killed after a two-vehicle crash in Gilroy early Saturday morning, December 24, 2022.
The California Highway Patrol confirmed that the collision occurred at 5:55 a.m. near Lovers Lane.
Authorities reported that a 25-year-old North Hollywood man was driving an eastbound Toyota when he crossed the double yellow line and hit a Volvo moving westbound.
Officers claimed the driver of the Toyota died at the scene. The victim has yet to be identified by authorities.
It is uncertain whether drugs or alcohol played a role in the deadly crash.

Fatal Two-Vehicle Crash Statistics
According to the Fatality Analysis Reporting System, there were 35,766 motor vehicle fatalities in the United States in 2020, resulting in 38,824 deaths. 11.7 deaths per 100,000 people and 1.34 fatalities every 100 million kilometers driven.
In 2021, California was anticipated to have 4,258 road fatalities, an increase of 3847 from 2020.
Most automobile accidents are caused by human error, such as speeding, drunk driving, or texting. Weather, road design, and automotive difficulties are all elements that can contribute to an accident.
Individuals, their families, and governments suffer significant financial losses from traffic accidents. These costs limit productivity, cause missed work or school, and raise medical bills.
To protect yourself and other road users, maintain a reasonable spacing between the vehicles in front of and behind you, be aware of potential hazards, and obey traffic laws. Despite these precautions, traffic accidents continue to kill many people.
Reliable Car Accident Lawyers in Gilroy
Those who incur life-threatening injuries during a car accident are more likely to accumulate medical debt and miss employment for a prolonged period. Aside from physical pain and psychological distress, victims can also suffer emotional trauma.
Filing a claim and collecting compensation is a time-consuming and labor-intensive process. Obtaining legal assistance when under pressure from an insurance company is imperative. A recorded testimony can undermine your case or hold the negligent party less accountable for their actions.
Our car accident attorneys in Gilroy will investigate the accident urgently. We employ tried-and-true legal procedures with insurance carriers to ensure that damages are appropriately assessed throughout the settlement.
We have recovered $400 million in claims for our clients in the last few years. You may rely on us for legal advice, given that we are a well-known law firm with over ten years of experience.
To schedule a free consultation, please call (888) 488-1391 or use the website's "Do I Have A Case?" link.