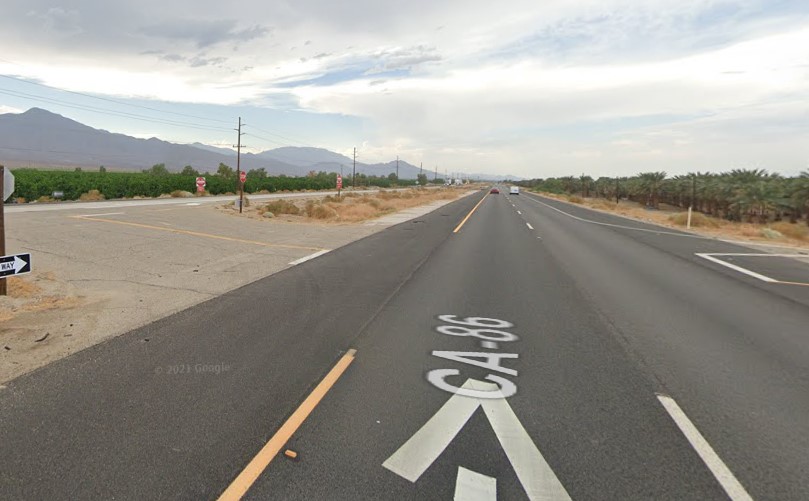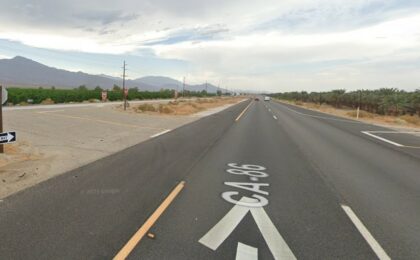 Authorities said four people were injured following a big rig and a vehicle collision in Oasis, Riverside County, on Monday afternoon, December 26, 2022.
According to the Riverside County Fire Department, the crash between the two vehicles occurred around 2:00 p.m. at Johnson Street and Highway 86.
A semi-truck and a passenger vehicle were reportedly involved, inflicting various injuries on four victims, with at least one person requiring extrication from the car.
Two of them sustained major injuries, while one suffered moderate injuries, and another reportedly got minor wounds. All of them were taken to a hospital via helicopter and ground ambulance.
No identifications were released as the California Highway Patrol looked further into the collision.

Big Rig Accident Statistics
Accidents involving truck drivers are less common than those involving people using other modes of transportation because trucks are more solidly constructed and shield their occupants better than other transport or people walking. According to the National Safety Council, this is the biggest cause of mortality for both drivers and pedestrians.
Every year, trucks cause more than 4,000 fatalities in the United States alone. Only 2% of accidents involve large vehicles, but they're responsible for 11% of deaths.
When operating a big rig in California, the state and federal speed limits are 55 miles per hour. If we wish to reduce the incidence of incidents involving semi-trucks, we must lower the maximum speed restriction for these vehicles.
The California Office of Traffic Safety reports that there are more than 28,000 incidents involving trucks in the Golden State every year. A total of 359 people lost their lives in 2017, and another 9,000 were injured.
Big Rig Accident Lawyers in Riverside County
California law affords truck accident victims the same rights as those other traffic accident victims when it comes to pursuing lawsuits to recover damages following their injuries.
If you need legal assistance in this area, you can rely on the knowledge and experience of the attorneys at our prestigious law firm to get you the best possible verdict or settlement.
In order to help you achieve a more satisfactory settlement offer, one of our attorneys will meet with you to discuss your case.
Our trusted pedestrian accident lawyers in Riverside County have extensive experience and accolades advocating for accident victims. Our clients have been awarded compensation totaling $400 million.
Call (888) 488-1391 now or click the "Do I Have a Case?" on our website to set up a free consultation with one of our attorneys.